RADIANT SOUL

 – A YOGA RETREAT WITH MARA BRANSCOMBE


MARCH 2-9, 2019 AT THE HARAMARA RESORT, SAYULITA, MEXICO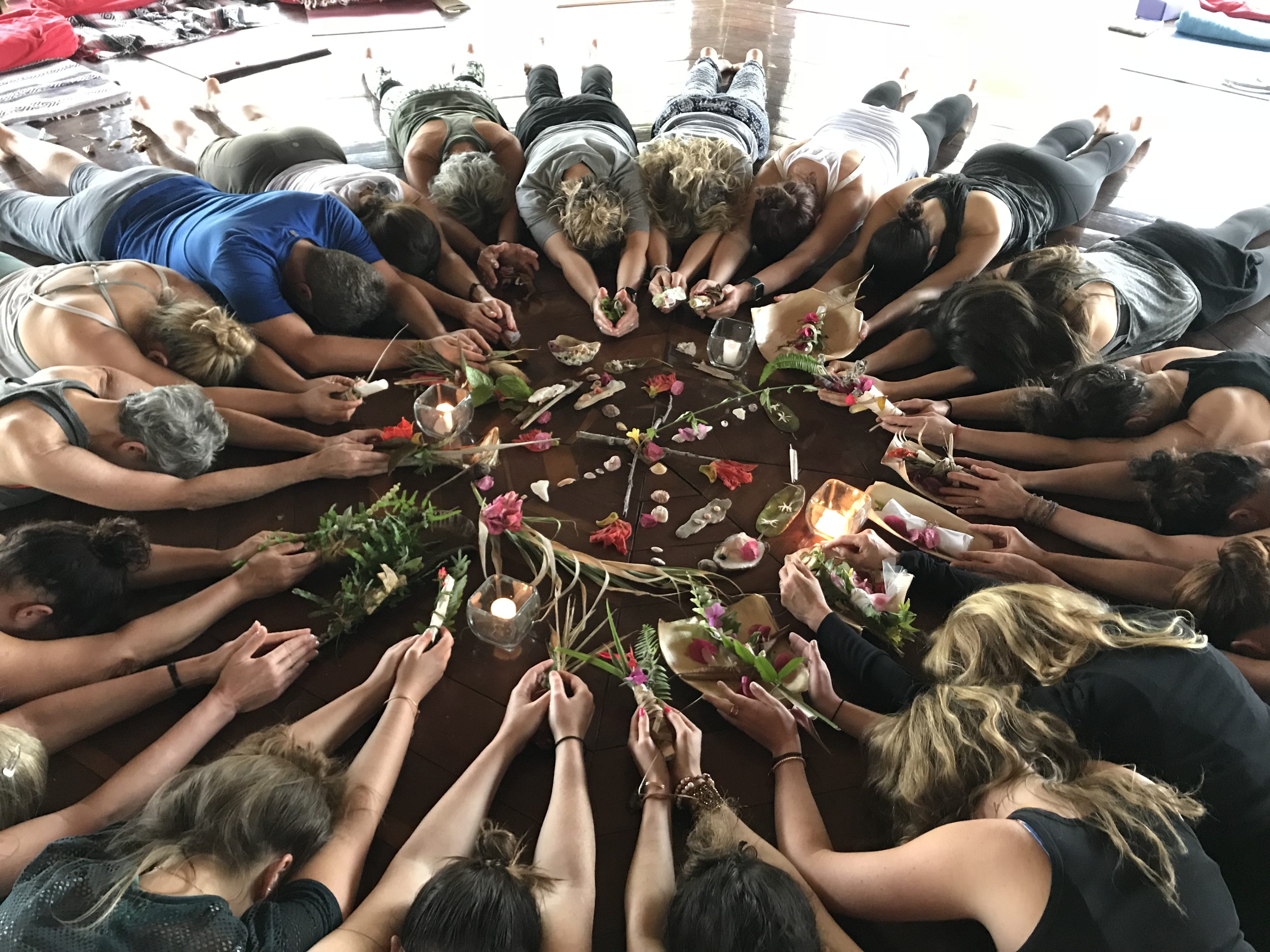 Join Mara for 7 days at Yoga at The Haramara Resort- named one of the
top 10 eco resorts in the world by Yoga Journal. Experience the bliss
and serenity of the sacred Huichol land, open to the powerful ocean
and dive deep into your yoga and meditation practice.

Spend 7 luxurious nights in Haramara's breathtaking accomodations and
enjoy 3 organic gourmet meals daily prepared by Haramara's world class
chefs. Experience 2 daily yoga classes (vinyasa and hatha) along with
guided daily meditation, yoga philosophy, and shamanic practices for
cultivating inner radiance. Enjoy afternoons by the infinity pool,
private beaches, or take advantage of optional surf lessons and spa
services. On closing night take part in a shamanic fire ceremony to
shed old ways of being and welcome in your radiant soul.
Retreat Costs: Includes food, accommodation, and all yoga classes
 (air fair or shuttle to or from the PVR airport not included).  Full prices for all accommodations coming soon! To secure your spot, $500 deposit, non-refundable.
For more info about the Haramara visit
 http://www.haramararetreat.com
For questions or to make a booking, contact Mara at
  riseyoga@gmail.com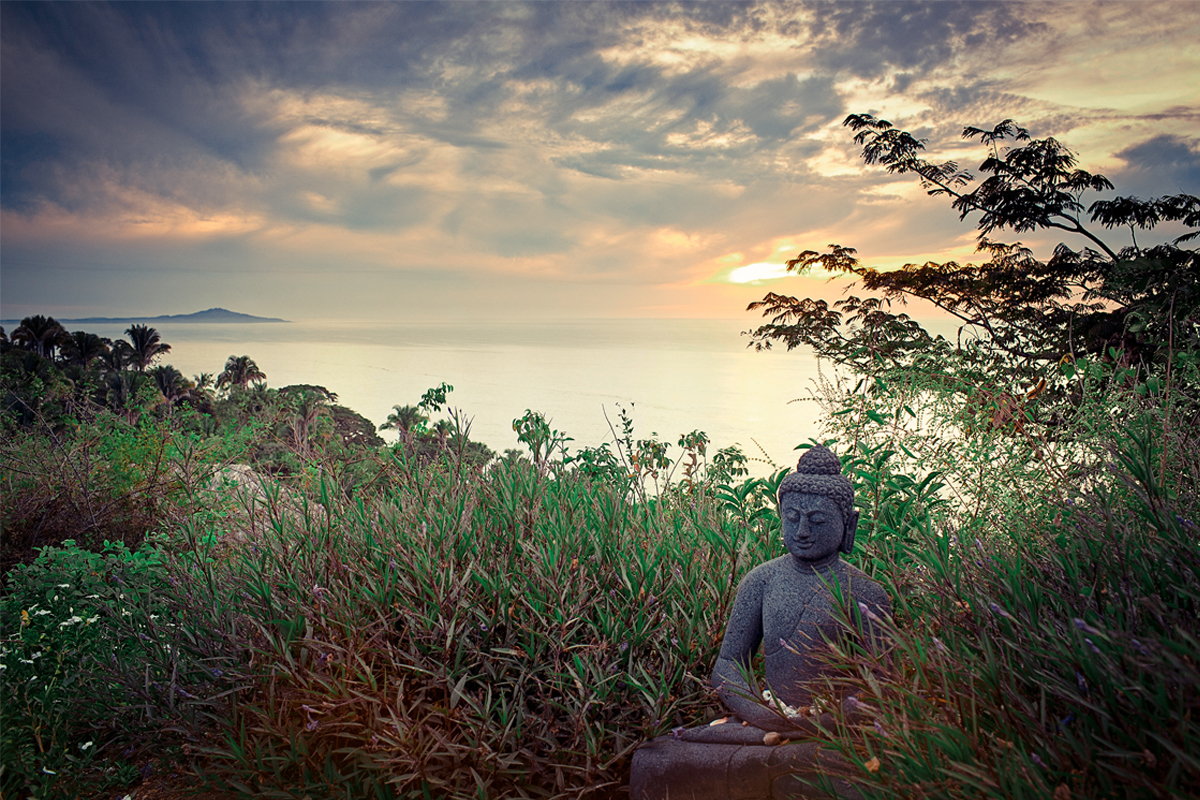 Here are a few of my UPCOMING EVENTS:
SPRING EQUINOX CEREMONY "RESONANCE" March 18 7:30pm- 9:30 PM. An evening of Meditation, Movement, Ritual and Sound Healing with Mara Branscombe and sound healer David Yates.  Attune to the Resonance of your light and hold space or renewal and growth inside and out.  www.oneyogaforthepeople.ca to register.
HOLLY HOCK SUMMER SOLSTICE RETREAT: YOGA, MEDITATION AND RITUAL
June 15-20, 2018.  
JOIN ME FOR AN UNFORGETTABLE 5 DAYS ON CORTES ISLAND AT HOLLYHOCK FOR 5 DAYS OF YOGA, MEDIATION, MOVEMENT, SHAMANIC TEACHINGS AND EARTH BASED RITUALS.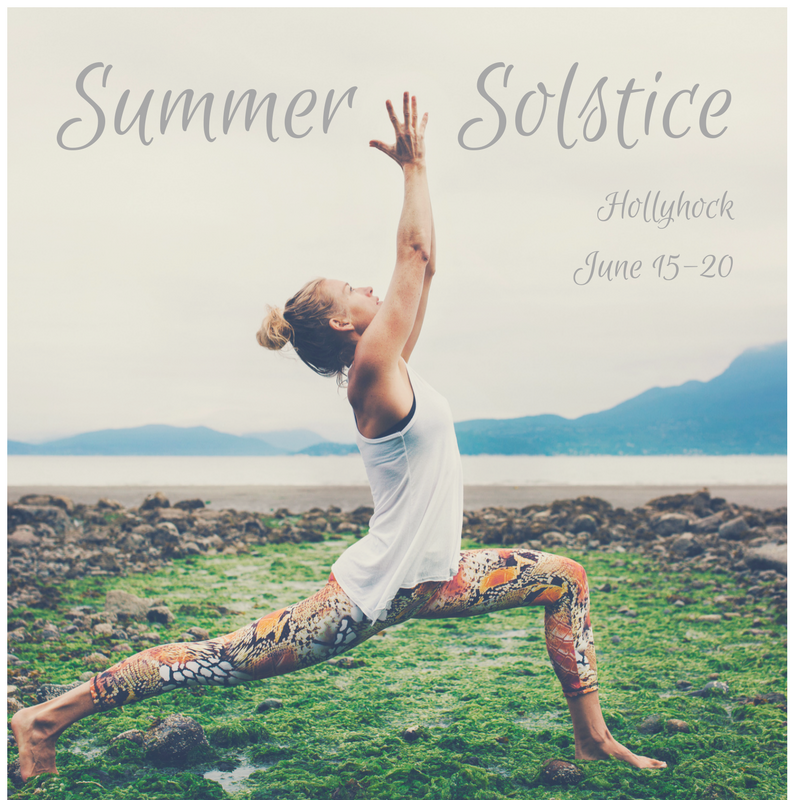 WORK WITH ME
SPIRIT COUNSEL MENTORSHIP PROGRAM:  A unique 6 week session designed to cultivate personal vision through the art and practice of breath, mindfulness, creativity, writing, shamanic practices, nature based learning, and ritual.  Learn how to release toxic thought patterns, release repetitive stories in your life, and learn how to move through major life transitions with mindful, moving, and awakening practices to bring your personal visions and goals closer to your reality.
Private shamanic healing sessions or private yoga sessions: $150 per session:  For private yoga or energy healing sessions,  or for the "Spirit Council Mentorship" Program contact me :  riseyoga@gmail.com for more details.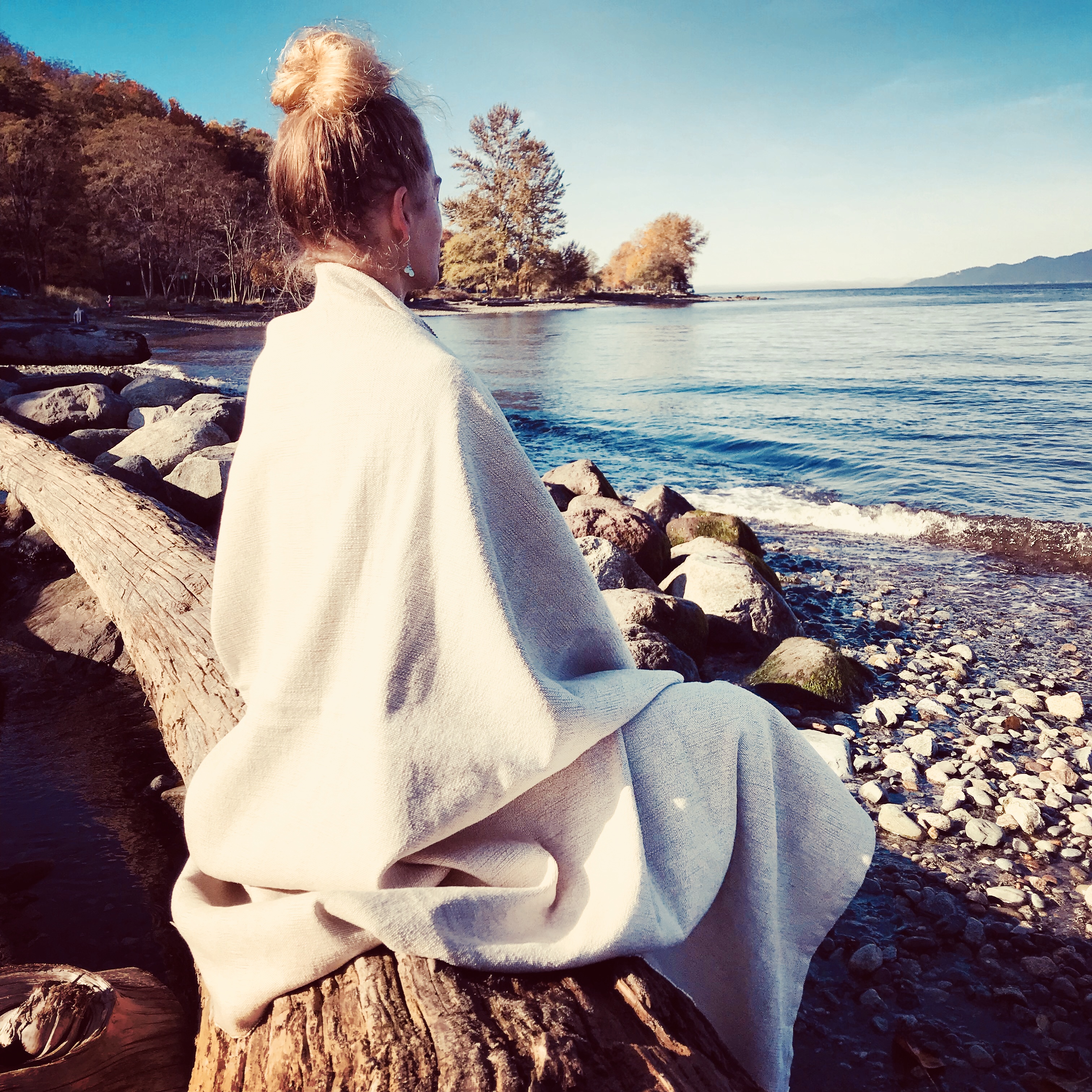 "Go out in nature, be still, listen. 
Invite the colours you see into your inner body.
Notice how your body feels,
Go further, and invite the colours into your organs, blood, and bones.
Each exhale release stress, each inhale open to healing and presence.
This open eyed meditation can bring your nervous system into balance, 
your anxiety may melt away, and your inner health will radiate."
With Love,
Mara