30 Days of Soul Work: An online meditative study on breath, visualization,
sacred ritual, and mindfulness.
Sign up today to begin your soul work experience for an investment of $88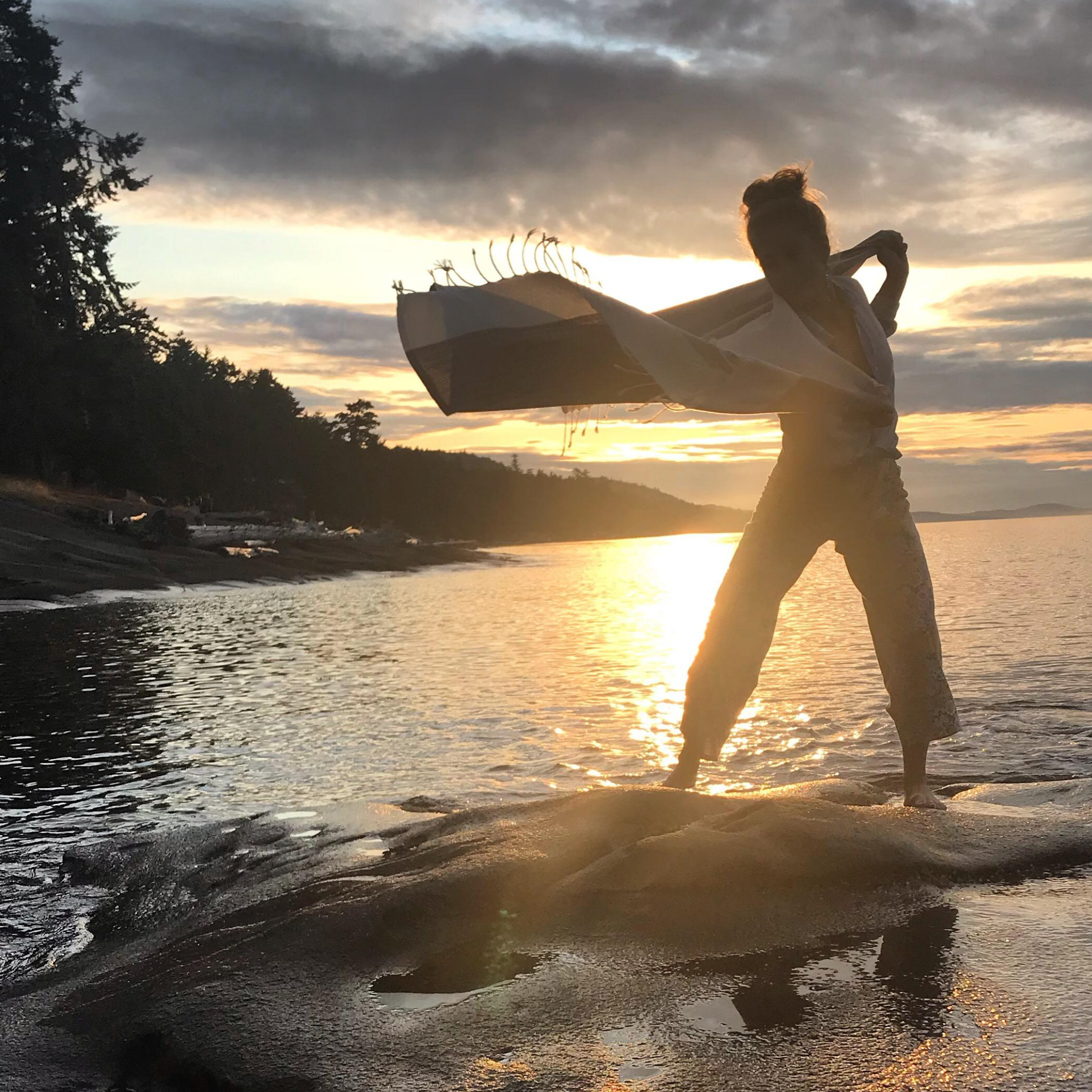 This is a movement inspired to generate connection, community, soul care rituals and energetic upgrades.
You will receive one email per week with guided meditations, breath work, inspired articles and step by step practices to anchor into your body, clear out toxic thinking, and allow your intuitive nature to grow.
What you feed grows. Let's grow a soul work movement together. 
It's time to do the personal work to become nourished on a deeper level, one that will support radical self-love, a connection to your soul calling, and a deepening of your own unique spiritual experience on this planet.
What You Receive:
* You will receive the first audio + video mediation right away and then a new one again each week for a total of 4 weeks, along with additional resources for you which include articles, PDFs and journal prompts.
* 4 Guided weekly audio meditations to activate grounding nature, intuition and focus.
* 4 Guided weekly videos on breath techniques to activate mind-body connection, enhance clarity in the mind, and to increase your daily mindfulness and productivity.
Price: $88 USD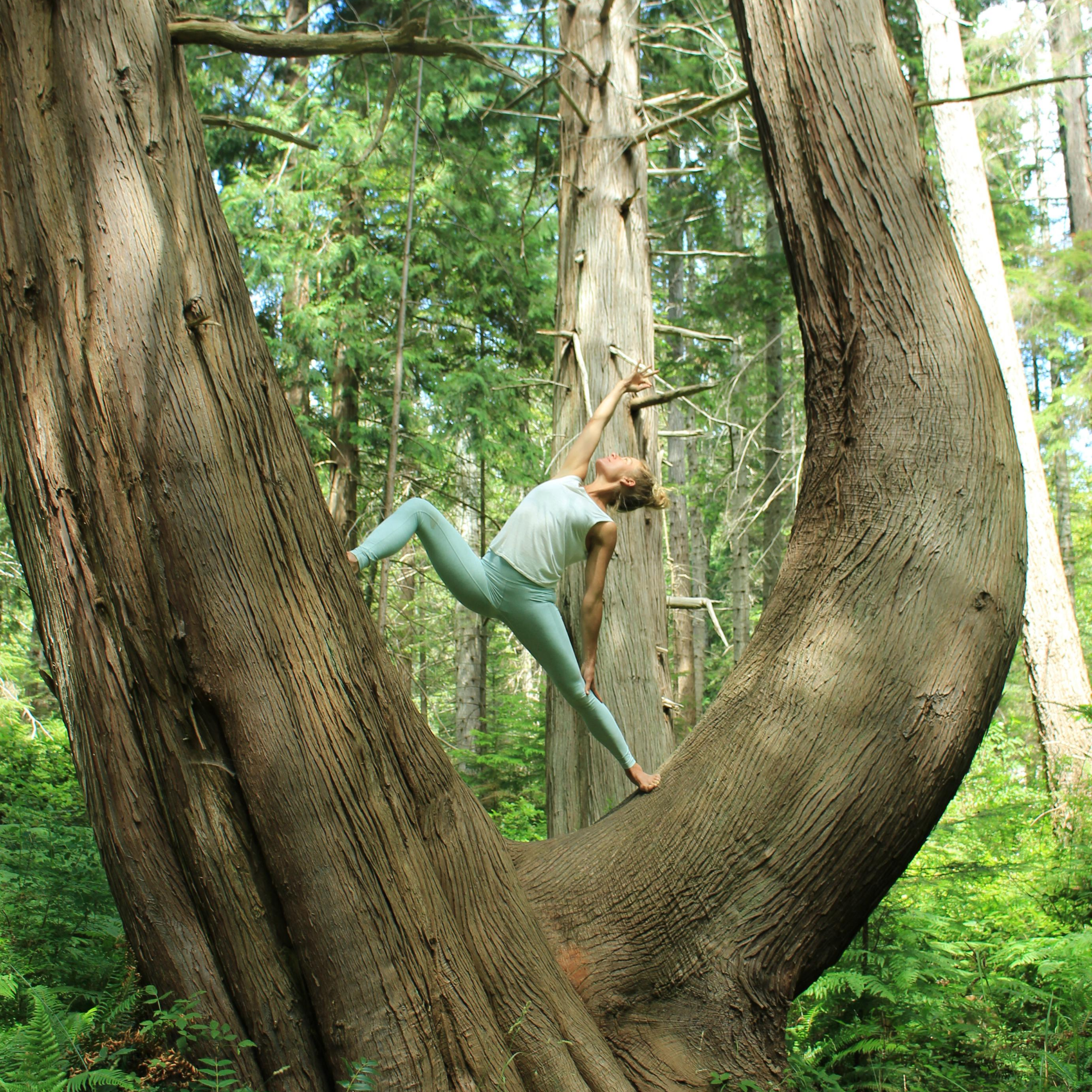 This past month I have put my soul care practice first, there is always room to go deeper and I will continue to do so. Being on this journey with you inspired me to return to myself everyday and with that I have been connected deeper with myself, I have been moving my body more than ever before, I have been creative writing, I have been in sacred space. Thank you for your guidance, you create new pathways for us.
A lovely month of commitment to meditation, breathing, journaling, writing prayer poems.  Each morning was truly a time of soul-care, a time for self-care, guided by Mara's soft, soothing, calm voice. I never felt alone; a true collective movement.
Being guided by your 30 day spiritual journey, has for me, been to awaken, illuminate and clarify that which is foreground for me at this time; a fruitful offering, unearthing my truth and allowing me to prepare the ground for when the wind blows I can harness its zephyrs which carry new life.  Now I know, that which before I didn't know was known to me, so thank you.