MARA BRANSCOMBE
Author, Ceremonialist, Spiritual Coach, Yoga Teacher, and Meditation Guide
Amplifying Wellness + Creativity – Supporting Others to Live Their Best Life
Sage Huntress Lover Queen – Coming in July 2023!
Access Your Power and Creativity Through Sacred Feminine Archetypes
by Mara Branscombe, Published by Findhorn Press
Journey through the archetypal wisdom of the divine feminine to gain a better understanding of your psyche, reclaim your essential self, and activate the life you desire.
• Discover the seven feminine archetypes that prevail in the modern psyche—Maiden, Mother, Sage, Huntress, Lover, Mystic, and Queen—and how each influences us
• Explore each archetype's beneficial qualities, its connections to the physical-emotional-mental body, and its shadow aspects
• Engage in step-by-step creative practices, guided visualizations, mind-body rituals, and soulful poetry to help you embody each archetype and activate a life of fulfillment and happiness.
+++ Claim Your FREE Gifts from Mara once you Pre-Order the book!
You will receive :
1. Homecoming Meditation: A Journey on the Archetypes
2. Journal Prompts + Rituals on the 7 Female Archetypes
3. Poetry to help you connect with the Inner Mystic.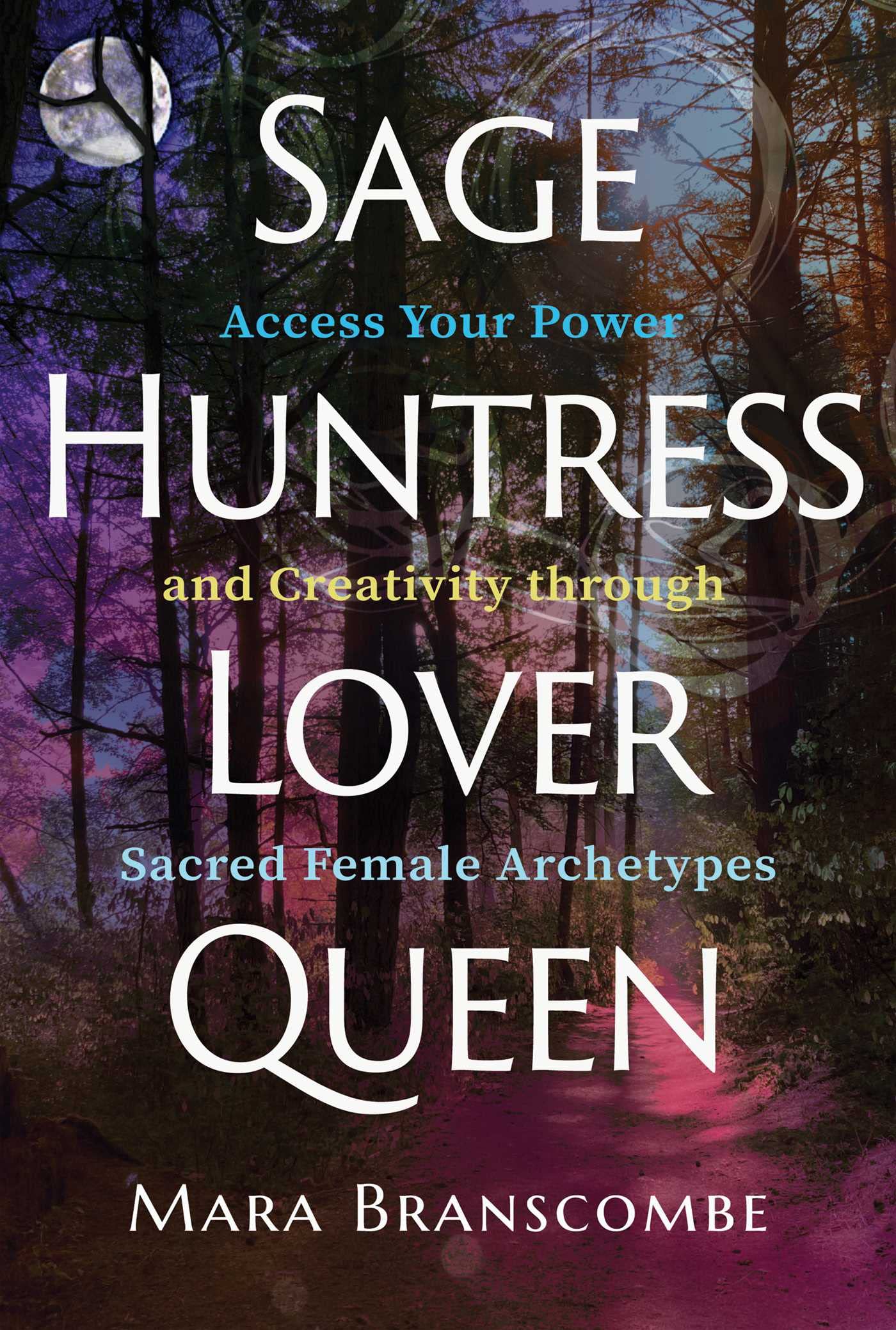 Watch my TedTalk on How Meditation Makes Us Better Humans.
Ritual as Remedy
Embodied Practices for Soul Care
by Mara Branscombe, Published by Findhorn Press
+++ Audio book now available! 
In this evocative and inspiring guide to ritual as healing balm for the psyche and soul, Mara Branscombe shares potent self-care and soul-care rituals that awaken freedom, joy, depth of spirit, and wild, untamed self-love.
Harnessing the power of imagery and poetry, she shows how ritual can serve as a way to ground yourself, invite in the new, let go of what needs to be shed, and tap into your own inner powers.
She explains how ritual invokes a unique magic that allows you to step outside of time and experience something beyond the mundane, connecting you to your inner mystic, the unseen realms, the sacred turning points in your life, and the truth of your soul's calling.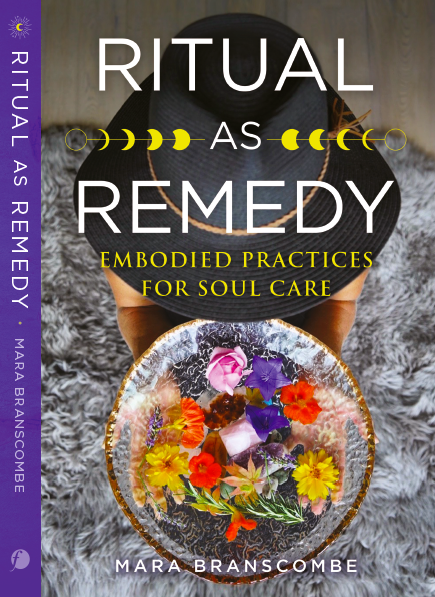 Accessible and profound wisdom in this book. This book is like having a great spiritual teacher by your side at all times. It is filled with inspiring readings and relevant practices for our modern day, full lives. I keep it nearby and continue to refer back to themes and practices based on what I'm moving through. I would highly recommend!
Take 15% off at Halfmoon
The most amazing yoga mats and props! 
Use code : MARA15