MARA BRANSCOMBE
Author, Ceremonialist, Spiritual Coach, Yoga Teacher, and Meditation Guide
Amplifying Wellness + Creativity – Supporting Others to Live Their Best Life
Ignite The Feminine Leader Within
4-Week Journey to Start the New Year!
with Mara Branscombe
Live and Recorded Zoom Sessions
Fridays, 12pm – 1pm PT, January 13, 20, 27, and February 3
It's time to shift the narrative, release the struggle, and activate the sacred feminine from within. A course to deepen in love, leadership, and whole body-mind healing for 2023.
Through yoga, ecstatic movement, breathwork, meditation, journey work, and journaling, we will activate the sacred feminine channels within.
Spring Ceremonial Journey
Saturday, April 1st
8am – 10am PT/10am – 12pm CST
with Mara Branscombe
Live and Recorded Zoom Session
via The Infinity Foundation
Connect to the 5-elements: Earth, Air, Fire, Water, and Ether, along with the seasonal wheel of the year and the symbolism of the moon's cycle through embodied, earth centric practices. Move through a fluid yoga practice and enhance your personal frequency with breath work. Find out about the art of altar making and its purpose.
Discover how daily rituals generate capacity, cultivate depth and purpose, and enhance personal alchemy.
Gain your own tools and practices to guide yourself or others through the art of ritual. Wear comfortable clothing, have a yoga mat, blanket, journal, and a small collection of items that represent the elements to create your own personal altar for class.
Sage Huntress Lover Queen – Coming in July 2023!
Access Your Power and Creativity Through Sacred Feminine Archetypes
by Mara Branscombe, Published by Findhorn Press
Journey through the archetypal wisdom of the divine feminine to gain a better understanding of your psyche, reclaim your essential self, and activate the life you desire.
• Discover the seven feminine archetypes that prevail in the modern psyche—Maiden, Mother, Sage, Huntress, Lover, Mystic, and Queen—and how each influences us
• Explore each archetype's beneficial qualities, its connections to the physical-emotional-mental body, and its shadow aspects
• Engage in step-by-step creative practices, guided visualizations, mind-body rituals, and soulful poetry to help you embody each archetype and activate a life of fulfillment and happiness.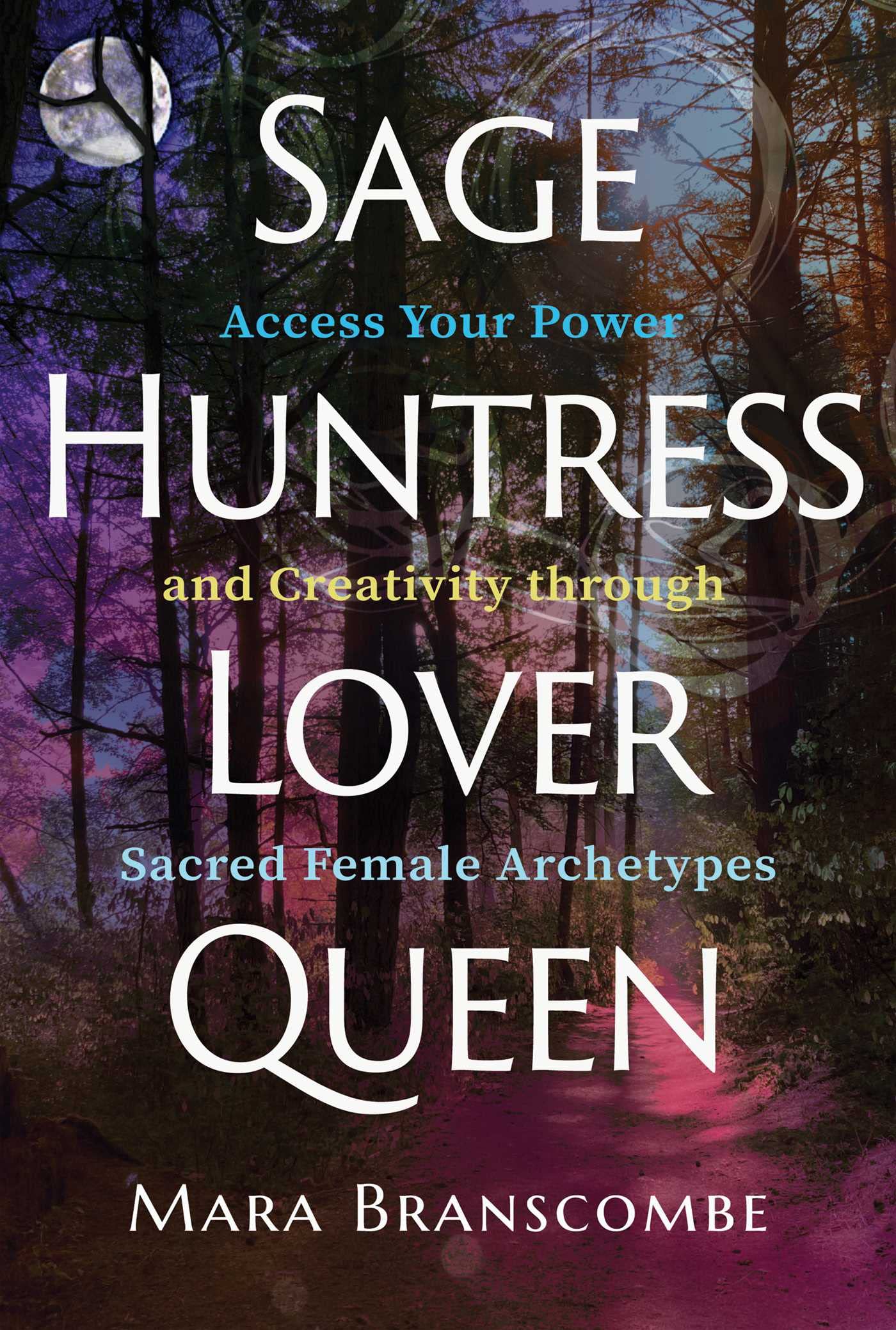 Ritual as Remedy
Embodied Practices for Soul Care
by Mara Branscombe, Published by Findhorn Press
In this evocative and inspiring guide to ritual as healing balm for the psyche and soul, Mara Branscombe shares potent self-care and soul-care rituals that awaken freedom, joy, depth of spirit, and wild, untamed self-love.
Harnessing the power of imagery and poetry, she shows how ritual can serve as a way to ground yourself, invite in the new, let go of what needs to be shed, and tap into your own inner powers.
She explains how ritual invokes a unique magic that allows you to step outside of time and experience something beyond the mundane, connecting you to your inner mystic, the unseen realms, the sacred turning points in your life, and the truth of your soul's calling.
+ HOLIDAY ORDER BONUS : Order the book before December 31st and get a spot in 30 Days of Soul Work for FREE!
Email me your proof of purchase to get the code to enroll.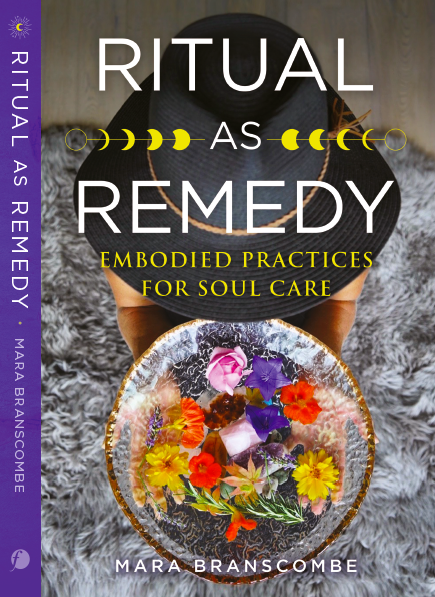 Accessible and profound wisdom in this book. This book is like having a great spiritual teacher by your side at all times. It is filled with inspiring readings and relevant practices for our modern day, full lives. I keep it nearby and continue to refer back to themes and practices based on what I'm moving through. I would highly recommend!
Take 15% off at Halfmoon
The most amazing yoga mats and props! 
Use code : MARA15