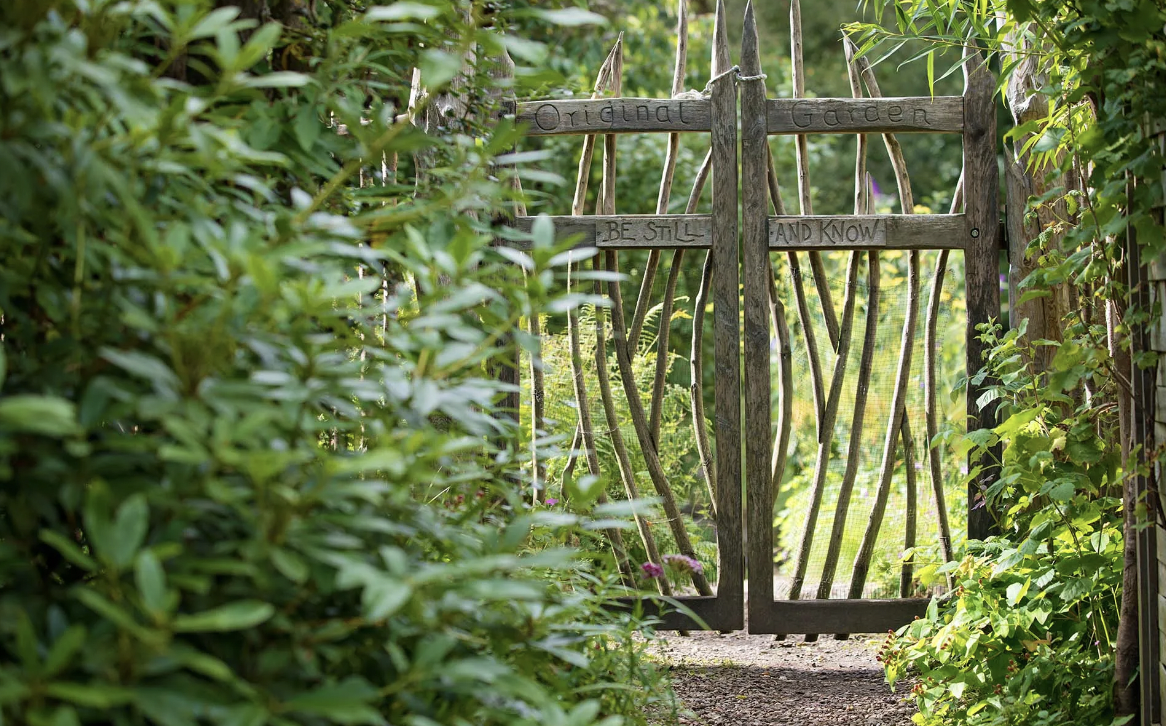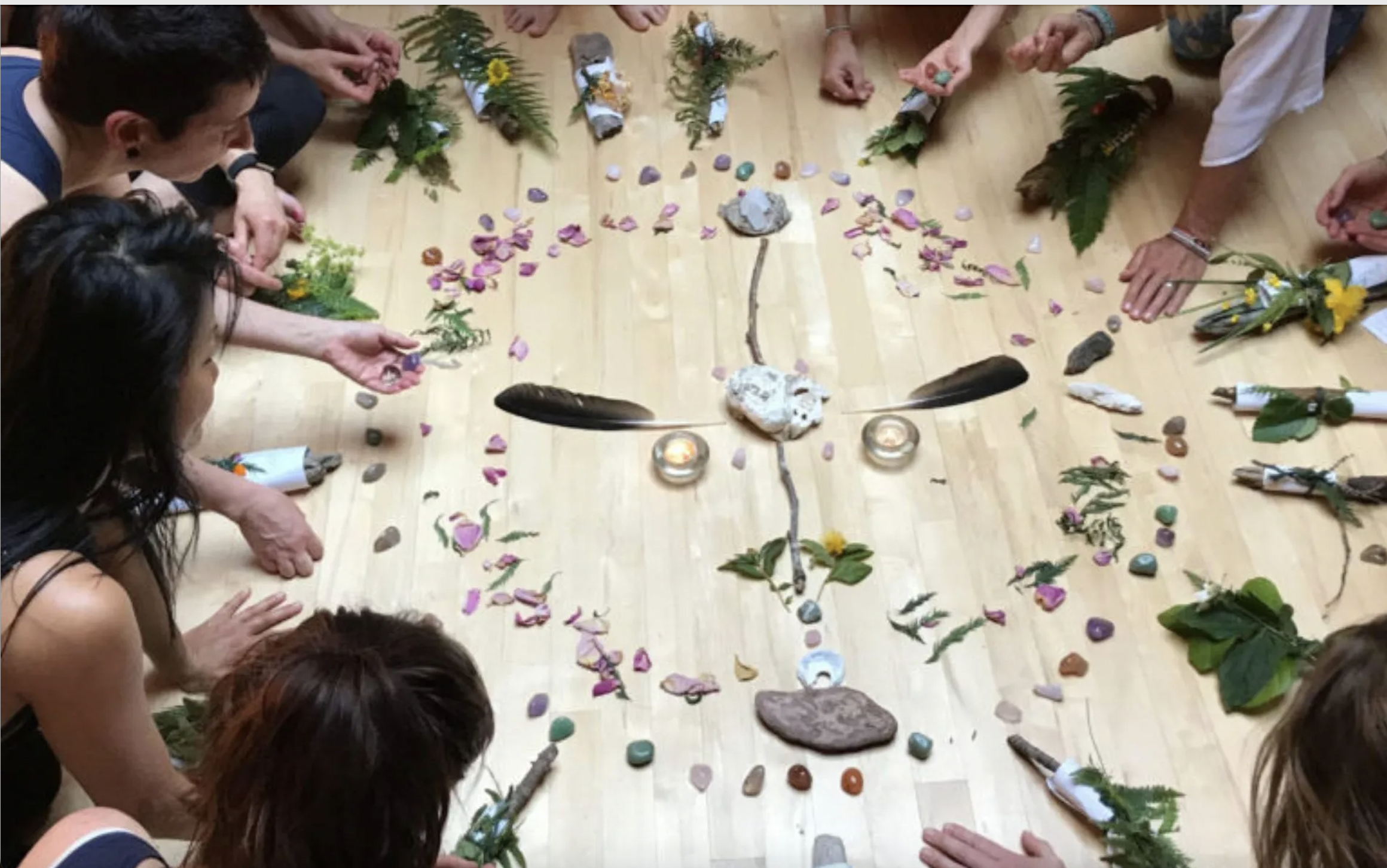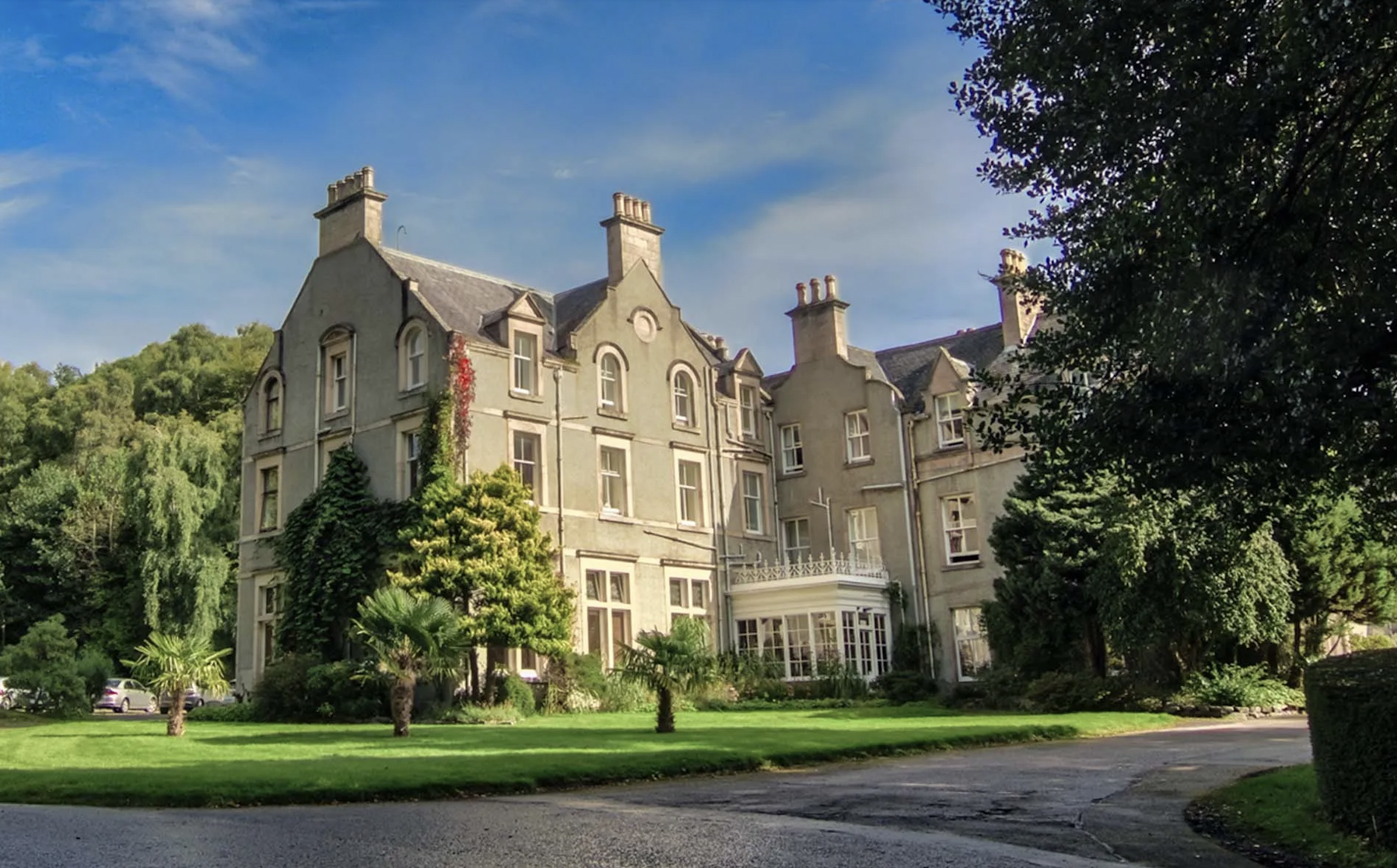 Connecting to Source : Ritual, Movement & Meditation at Findhorn in Scotland
When:
August 21 – 25, 2023
Allow yourself space and time to ignite your true essence, through ritual, movement and meditation, to deepen your capacity to share your gifts with the world, consciously and with freedom. This programme is for anyone who wishes to connect with their true self, regardless of age or experience.
. . .
Since ancient times, the human collective has aligned with the seasons, the elements, the rhythms of the sun, the moon, and the earth as a way to source pure energy and to connect to one's inner compass.
The mind-body science of yoga, combined with the practice of meditation, breathwork, and the alchemy of earth-based rituals creates a channel that leads to present moment awareness, mind-body-spirit integration, and a wild transformation within.
Join us on an unforgettable 5-day celebration discovering the art of breath, the healing of yoga, the full bodied creative expression of free movement, the transformative powers of soul care practices, and the mindful awareness of meditation.
We will be cultivating a deeper connection to the realm of spirit, the lunar cycle, the 5 elements – with a like-minded community to celebrate the gifts we can share with the world.
. . .
At Findhorn you will be nourished by the peace and energy of this sacred land and transformational field at Findhorn Garden.
The workshop is based in Cluny Hill College in Forres, that is about 10 minutes by car from Findhorn; it has beautiful gardens and woodland area around (and several power points too) – great space to go off walking and immersing yourself in nature.
RADIANT SOUL RETREAT
YOGA, MEDITATION, AND RITUAL
A Women's week of connecting to our source, and returning to our true nature.
When: March 2-9, 2024
Where: The Haramara Resort, Mexico
Join Mara for a deeply transformative, wildly nourishing, and JOYOUS week at the Haramara Resort – 40 minutes away from PVR airport.
This will be her 13th year leading her 7-day yoga, meditation, breath-work, ritual, and spiritual practices immersion at the luxurious Haramara Resort.
This will sell out fast!
Spend 7 luxurious nights in Haramara's breathtaking accommodations and
 enjoy 3 organic gourmet meals daily prepared by Haramara's world-class 
chefs.  Experience 2 daily yoga classes (vinyasa and hatha) along with 
guided daily meditation, yoga philosophy, breath-work, and shamanic, earth-based practices for 
cultivating inner radiance. Mara will be sourcing the practices inside her recently published books – "Ritual As Remedy: Embodied Practices for Soul Care", and "Sage, Huntress, Lover, Queen: Access Your Power + Creativity through Sacred Female Archetypes.   Enjoy afternoons by the infinity pool, 
and private beaches, or take advantage of optional surf lessons, whale watching, and spa
 services.  Take part in a shamanic fire ceremony to 
shed old ways of being and welcome in your radiant soul.
Costs: Includes food, accommodation, and all yoga classes
 (air fair or shuttle to or from the PVR airport not included).
To secure your spot, please pay a $600 USD deposit. (non-refundable

)
All Prices in USD
Single: $3550
Double: $2450
Triple: $2200
Quad: $2050
Dorm: $1850
Final Payments due by November 30, 2023
For more info about the Haramara Resort, visit
www.haramararetreat.com
For questions or to make a booking, contact Mara at 
riseyoga@gmail.com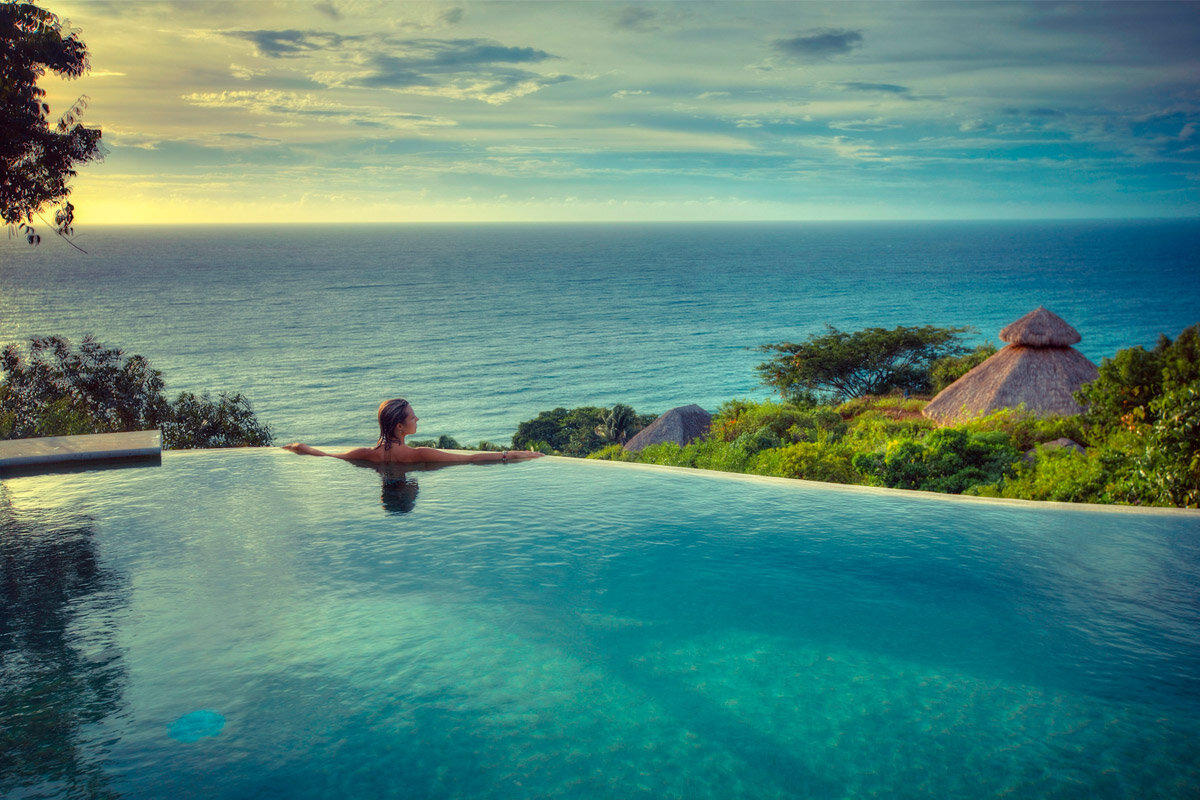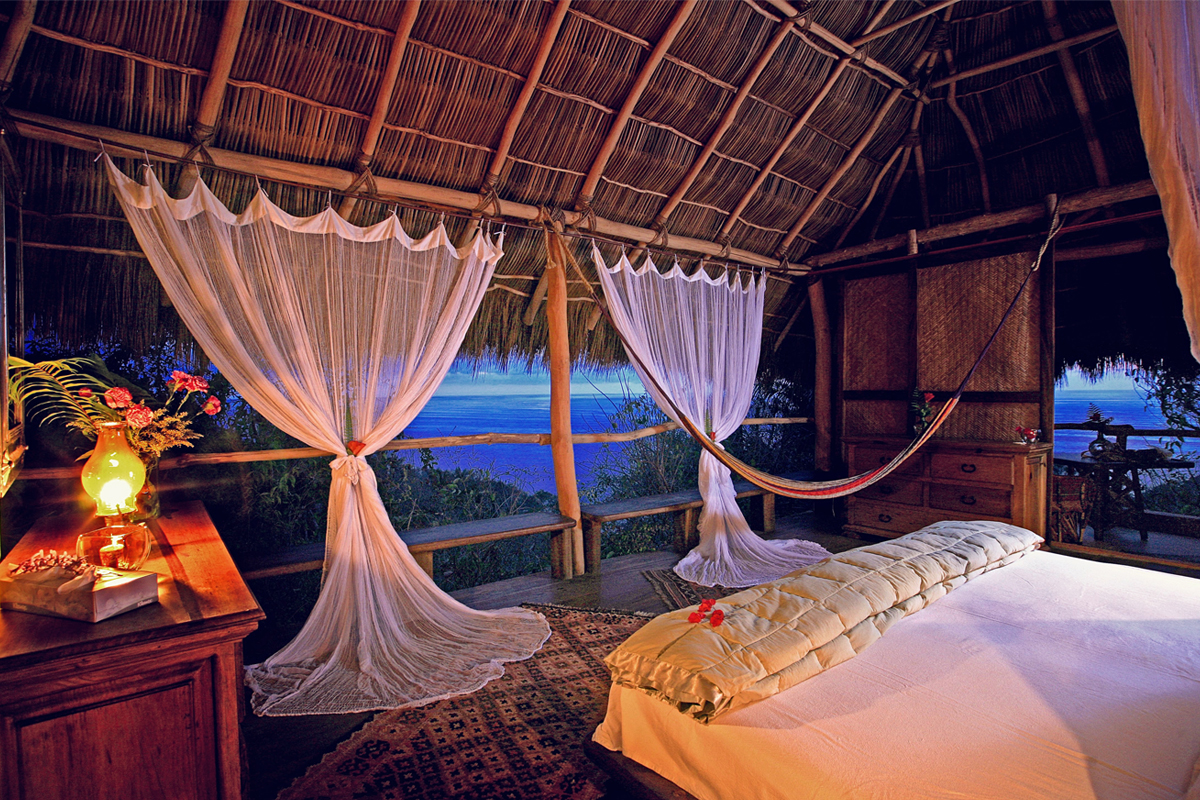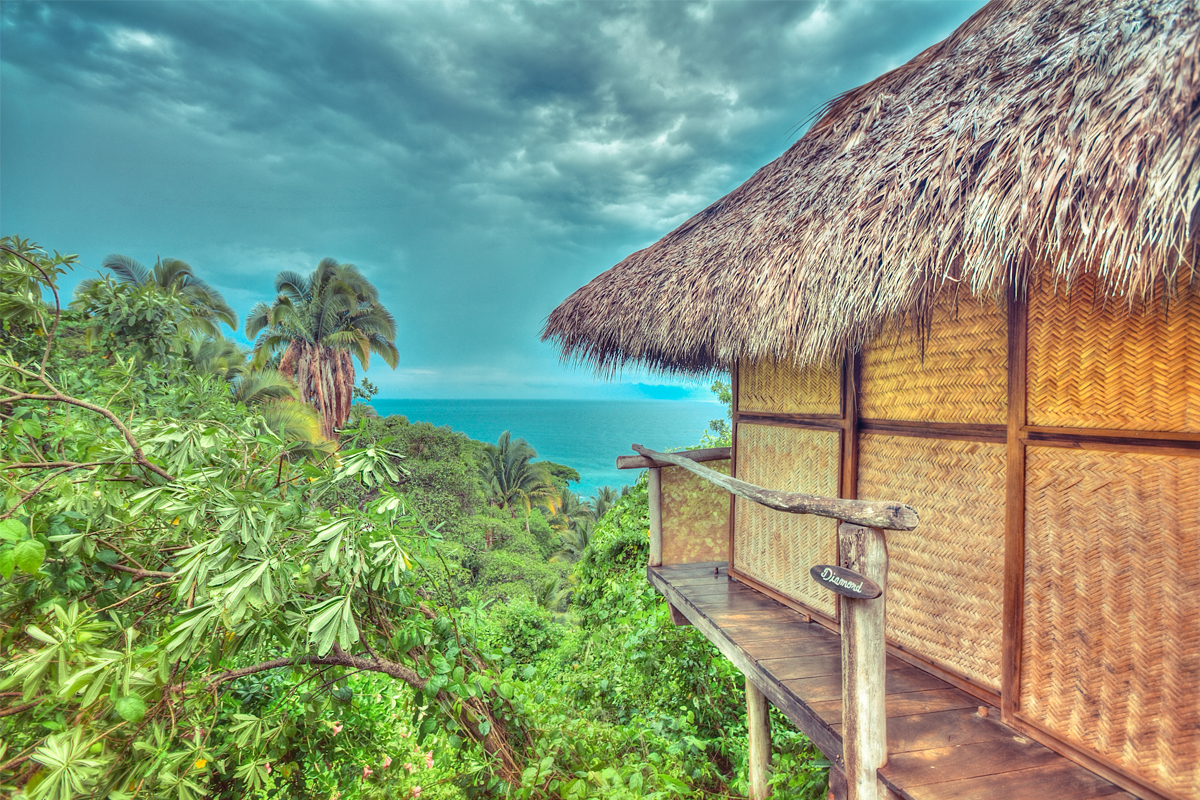 I had truly a live changing spirit wash over me at the Radiant Soul Retreat. I am so very thank full for you and the incredible space that was held in paradise!!
This retreat was a deep remembering, reminding, and rekindling for me. It was an honour to be there as one of the elders, it was similar to being a grandparent rather than a parent. The lens was different, softer, for me. I took myself as myself in the moment without the fears of being someone, something that my mind thought I "should" be. Largely, it was because, I have finally grown into my own skin, heart and soul, and also largely, spiritually because of your beautiful open hearted teachings. Thank you, with deepest deepest gratitude.
Making my way back home and thinking about this past week with profound gratitude for you and this retreat experience! From the grace, compassion and depth of knowledge you share at every session to the raw beauty of the space and the coastal setting, it was simply magical. I definitely feel like it was a much needed reset for me. Thank you again for leading us all.