Mara is available for individual yoga and meditation sessions, corporate wellness programs, intuitive coaching, and private healing work.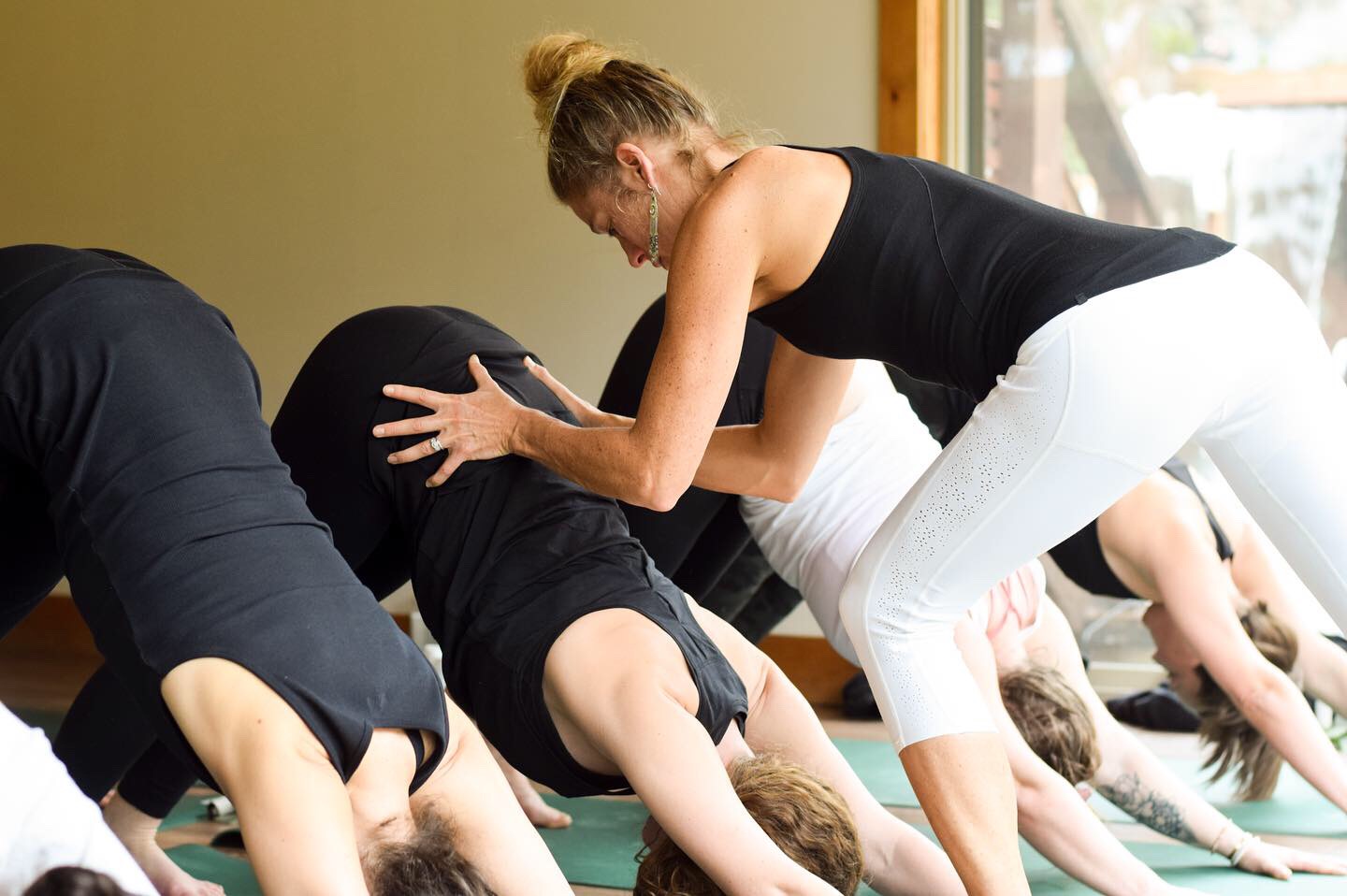 Virtual Vinyasa Yoga at One Yoga
When: Every Monday from 12-1 pm
Where: 201-150 W Hastings ST V6B 1G8
Vancouver, BC, Canada
Ritual as Remedy (Virtual) Launch
When: June 14th at 6 pm PT
 Join me for a full moon ritual, breath work, and movement session. Have your Ritual As Remedy book, journal, and candle ready.
This is a free event for those who have pre-ordered the book, or by donation.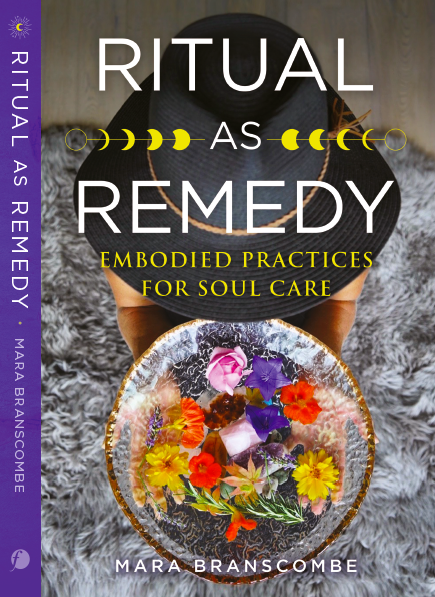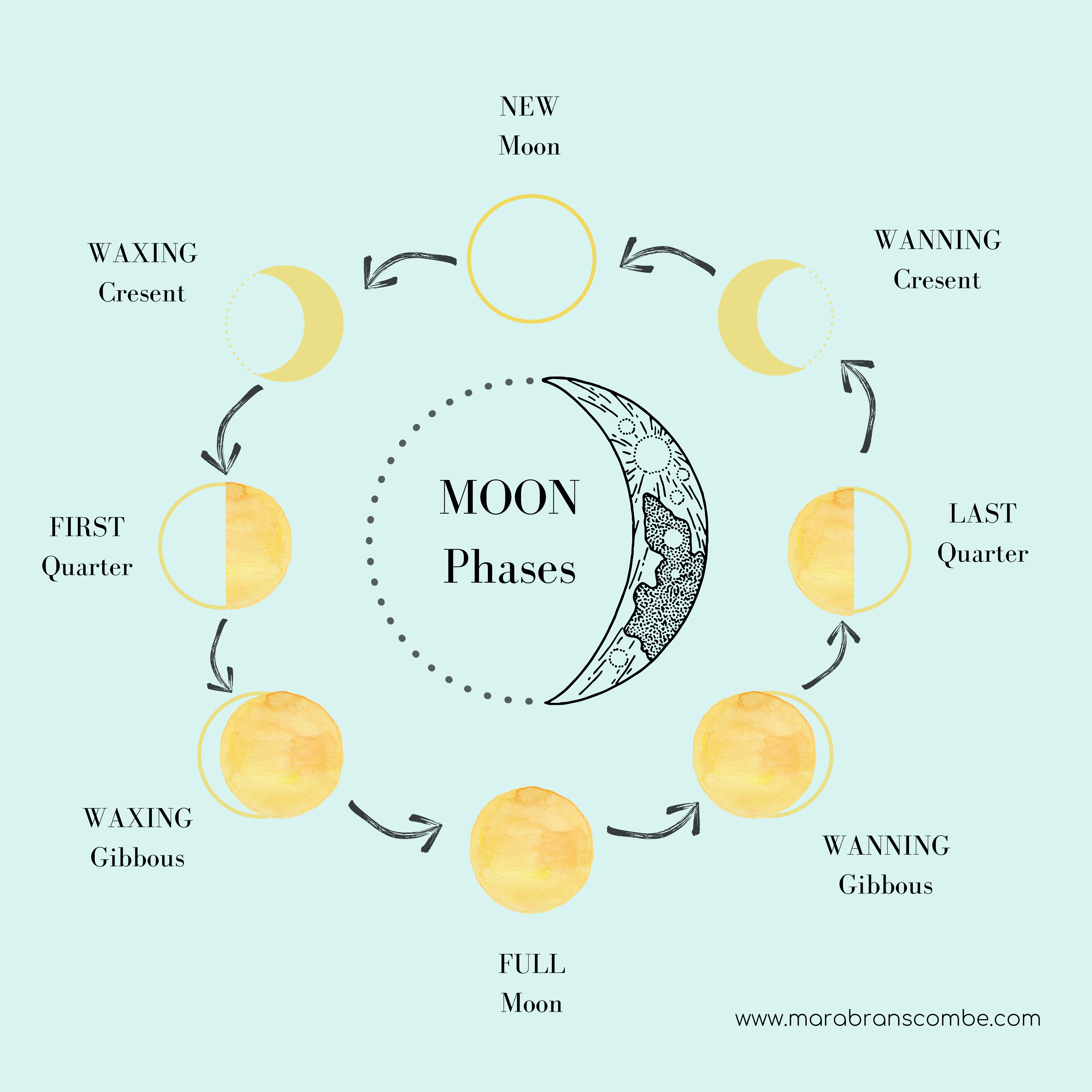 New Moon/Full Moon Events
New Moon Spirit Session
Tuesday, June 28th, 6pm – 7:15pm PT
Full Moon Spirit Session
Sunday, May 15th, 10-11:15 am PT
Have your journal, candle, quiet space to sit, move, and lye down for guided practices and journey work.
Recordings Available. $10-20 each, can be paid via PayPal or e-transfer to riseyoga@gmail.com
Mara's guidance into the full moon in Pisces was empowering and skill-building. As always, Mara generously gave so much of her energy towards ensuring we found tools that help us know and love ourselves in our daily life. I received so much wisdom from the session and look forward to the next!
Thank you so much for your offerings and making them so accessible. Your teachings resonate so deeply, and the wisdom you share always ignites sparks of epiphanies and deep understanding of the human experience.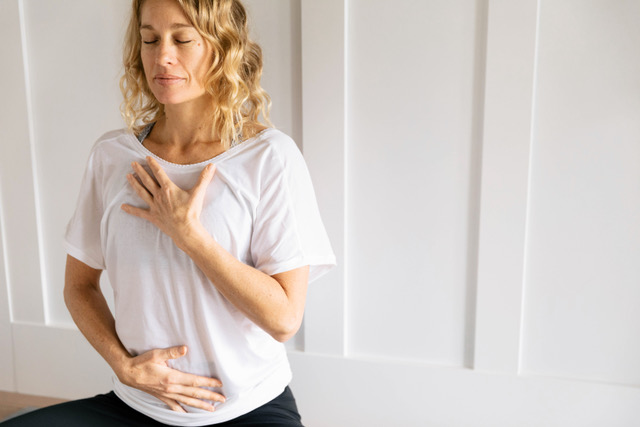 Spirit Sessions: Yoga, Breath, Meditation & Dharma Talk (Tuesdays)
When:  Tuesdays from 10am – 11:15am 
Where: Zoom (you will receive the link via email)
Cost:
$15 suggested donation via PayPal or e-transfer to 
riseyoga@gmail.com
, pay what you can, reach out if you have no income and would like to join.
Feel free to invite your friends, it's so fun to be with one another in this way!
Here's what you can expect:
Guided Meditation
Breath-work
All levels Vinyasa Flow
Dharma talk/download on tips to living mindfully through these uncertain times
Mara has been teaching all-levels yoga classes for us for several years. At the onset of the pandemic, a time when we all needed to be mindful of our wellness, we were grateful she was able to switch to virtual classes and add guided meditation sessions. Mara's professionalism and knowledge of mindfulness techniques are remarkable. Her classes are engaging, inspirational, and heartfelt. I don't know how she does it, but she always knows exactly what each of her participants needs, and she can align her teachings accordingly on short notice and with grace. I always walk away from her classes feeling lighter, happier, and grounded. Thank you, Mara! You have made a positive impact on our lives.
I am ever so grateful for all of these beautiful spirit sessions, they have opened my heart and mind in so many ways but especially to new poets…thank you for continuing to offer online practices, especially for those of us who still do not have access to a studio.
Thanks Mara! One of the silver linings of the pandemic has been the ability to take classes with you. We enjoy your teaching and spirit, which has buoyed us in these challenging times.
Thank you so much! You have made a lasting, guiding mark in my life, particularly during these times.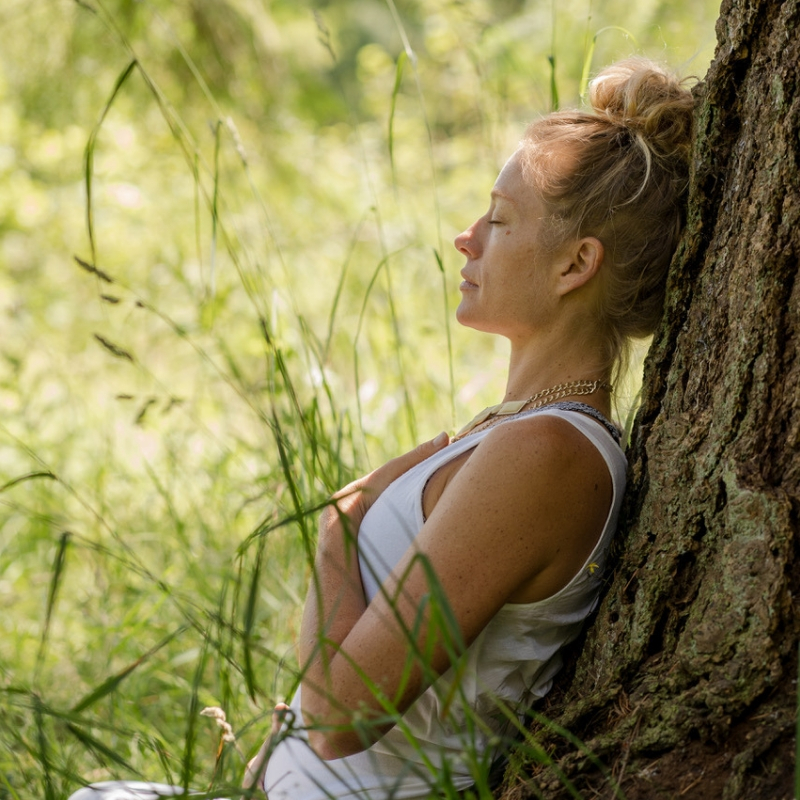 Hollyhock Retreat at Cortes Island
When: July 8-13, 2022
This program is for anyone who wishes to connect with their highest self, regardless of age or experience.
Cost: PACKAGE PRICE: $1,120 – $2,355 CAD / 5 nights. Includes tuition, room, all meals, and Hollyhock activities (depends on accommodation choice). Taxes and fees are additional. A $395 deposit is required at registration, with the balance due on your departure day. *Deposit will be refunded if the retreat is cancelled due to Covid.
Radiant Soul Mexico
When: February 11 – 18, 2023
Where: The Haramara Resort, Mexico
Join Mara for 7 days at Yoga at The Haramara Resort – named one of the
top 10 eco resorts in the world by Yoga Journal.  Experience the bliss
 and serenity of the sacred Huichol land, open to the powerful ocean
and dive deep into your yoga and meditation practice.
Spend 7 luxurious nights in Haramara's breathtaking accommodations and
 enjoy 3 organic gourmet meals daily prepared by Haramara's world class
chefs.  Experience 2 daily yoga classes (vinyasa and hatha) along with
guided daily meditation, yoga philosophy, and shamanic practices for
cultivating inner radiance.  Enjoy afternoons by the infinity pool,
private beaches, or take advantage of optional surf lessons and spa
services.  On closing night take part in a shamanic fire ceremony to
shed old ways of being and welcome in your radiant soul.
Costs: Includes food, accommodation, and all yoga classes
 (air fair or shuttle to or from the PVR airport not included).
To secure your spot, please pay a $600 deposit, non-refundable

.
Prices (USD):
Dorm – $1750
Quad – $1900
Triple – $2050
Double – $2300
Single – $3250
Final Payments Due by Nov 15, 2022
For more info about the Haramara Resort, visit
 www.haramararetreat.com
For questions or to make a booking, contact Mara at 
riseyoga@gmail.com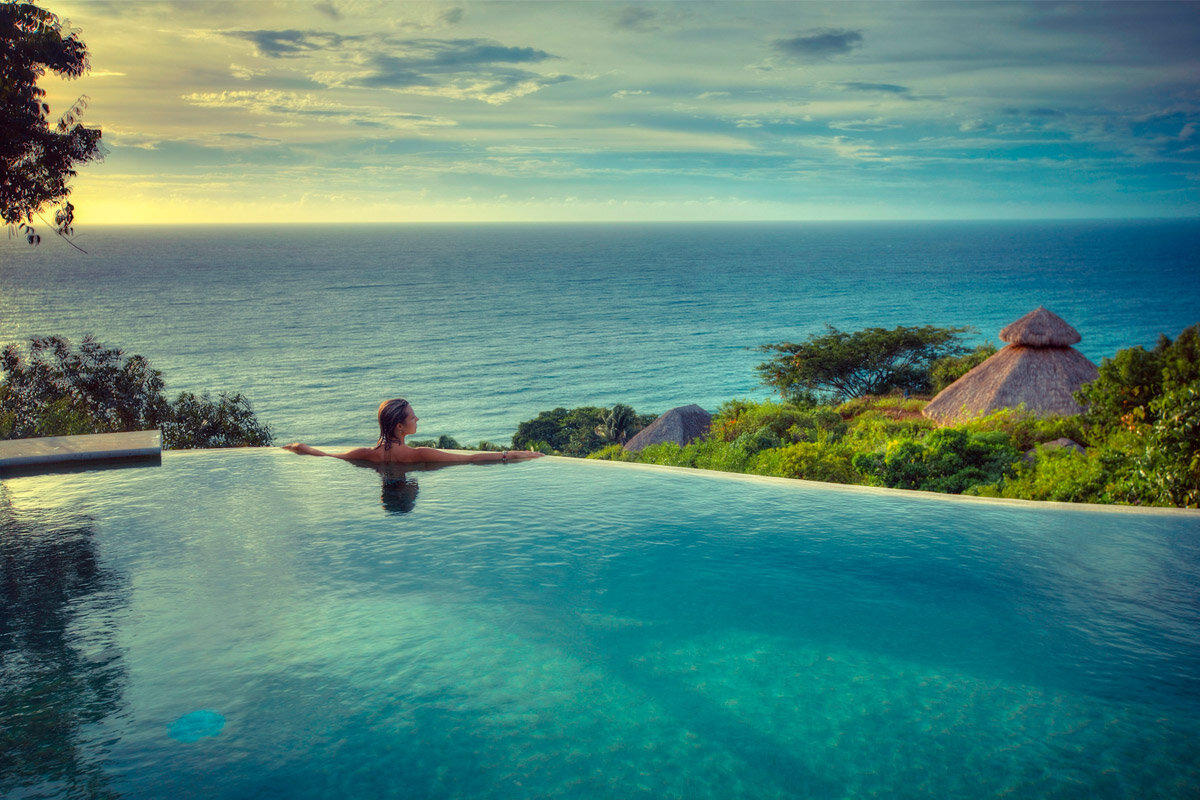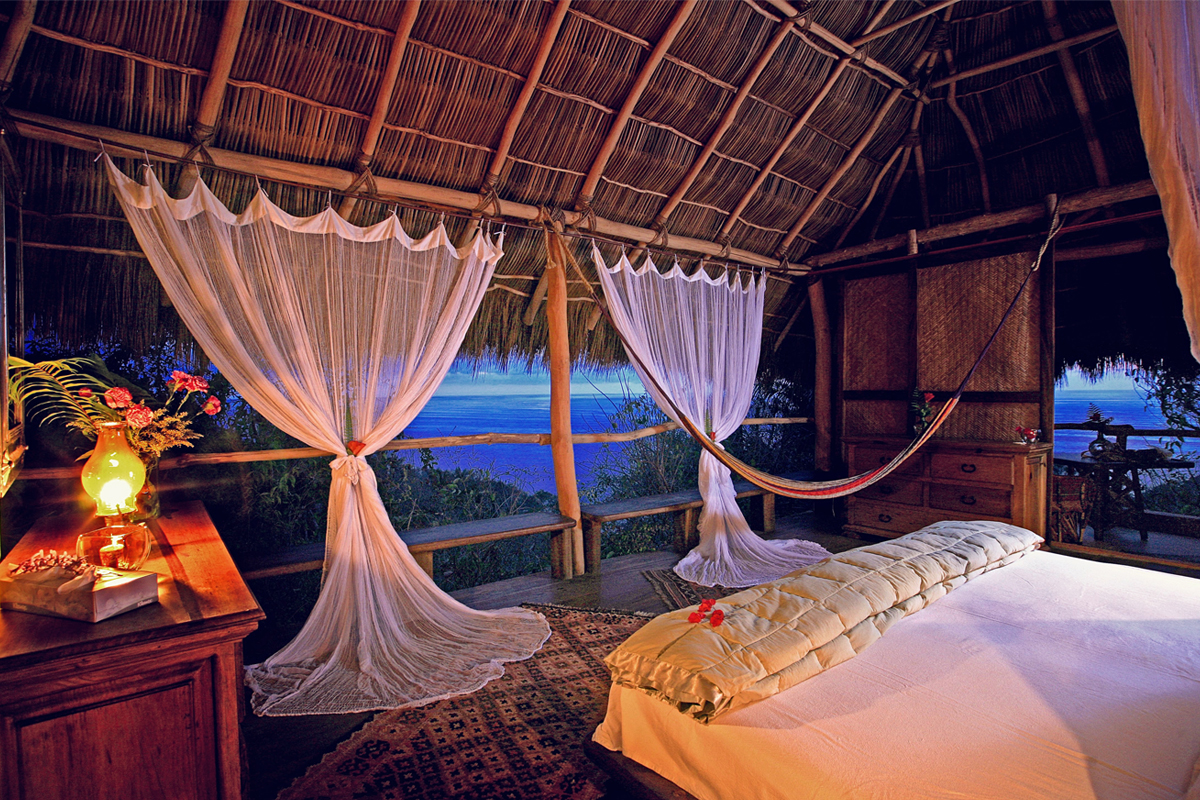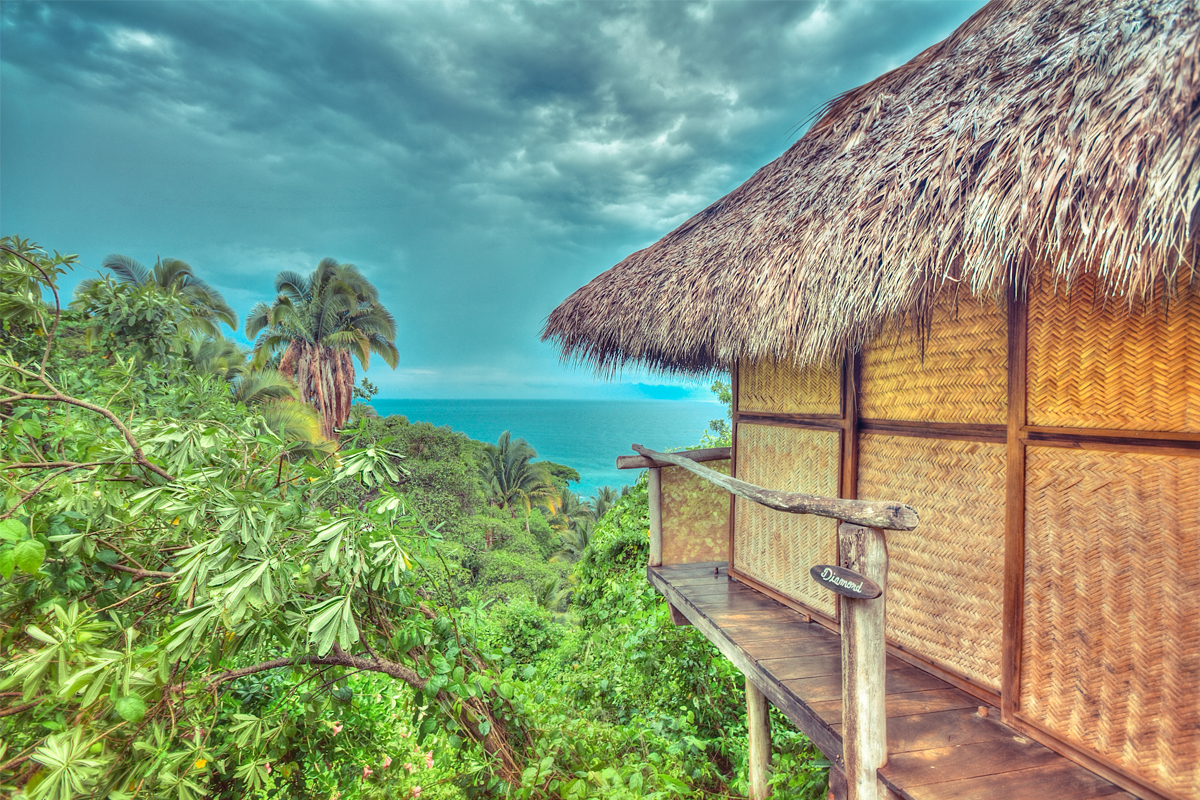 I had truly a live changing spirit wash over me at the Radiant Soul Retreat. I am so very thank full for you and the incredible space that was held in paradise!!
Before the vivid luster of Haramara fades away, please accept my thanks for creating yet another beautiful and memorable week in my life and helping me to draw into myself and remember the joys of being in nature and making new friends.  The retreat always seems to attract a cadre of people whom I would like to carry with me in my "bag of friends" for the rest of my days.  I came to the experience seeking love and peace, and I got that, and so much more.
Making my way back home and thinking about this past week with profound gratitude for you and this retreat experience! From the grace, compassion and depth of knowledge you share at every session to the raw beauty of the space and the coastal setting, it was simply magical. I definitely feel like it was a much needed reset for me. Thank you again for leading us all.
Spirit Counsel Mentorship Program
A unique 6 week program designed to cultivate personal vision through the art and practice of breath, mindfulness, creativity, writing, shamanic practices, nature based learning, journey work and rituals to invite personal transformation in.  Learn how to recognize and release toxic thought patterns, and repetitive stories in your life.  Learn how to move through major life transitions with mindful, moving, and awakening practices to bring your personal visions and goals closer to your reality.  This program is open to anyone.  Many yoga teachers, healers, artists and those shifting careers have found this program to be life altering.
Cost: $888 for 6 Week Program, $150 for a Private Healing Session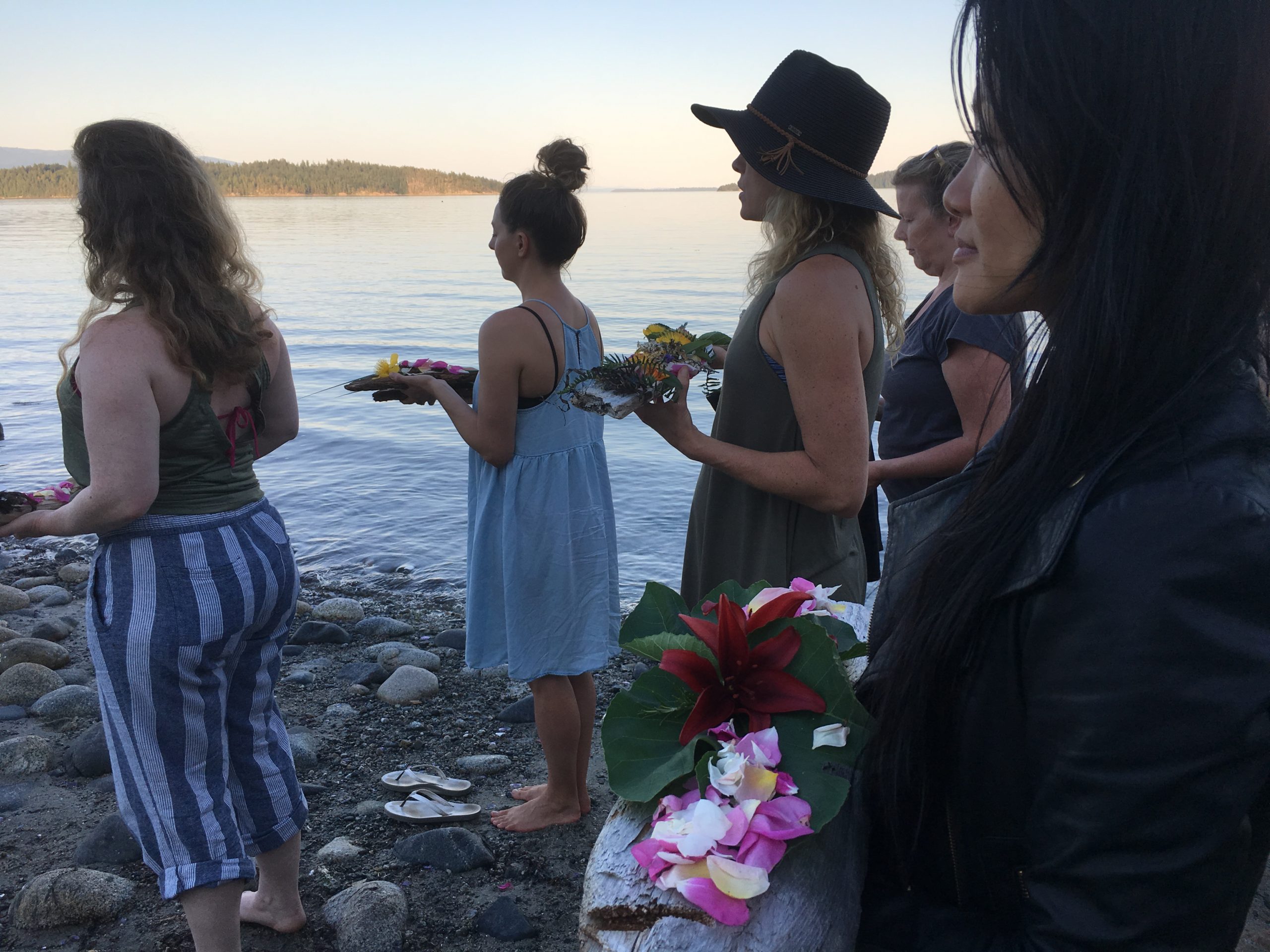 With Mara, you are in the presence of love and unconditional acceptance. I had planned on engaging in the mentorship program for some time before I actually reached out and committed. It was so worth it. I was felling so out of touch with myself on many levels. Following my first session, I noticed some pretty profound shifts….which is not usually my experience. Mara introduced me to simple daily practices that had a big impact. She seamlessly weaves skills and knowledge with her warm, caring, vibrant personality which is what makes her so authentically her.  One of the aspects I appreciated the most was that she met me where I was at; she took into account my hectic schedule, providing me with practices and sessions which I needed for where I was. And when I would lose touch with the practices and homework, she was validating, understanding, and used her creativity to figure out how to make the practice work for me in a way that I could do it. In addition to these practices, the other shamanic practices were incredibly powerful and healing. She is such a gift and I would highly recommend her to anyone. She truly helped me find my way back to myself. Although my mentorship is complete, I know I will continue working with her and I'm so excited about what the future holds in our work together.
Today marks my last mentor session with Mara Branscombe. What a beautiful journey we did together. We both witnessed transformational work that happens when one is ready to shed down layers of the old/past and eagerly stepping into a new life chapter, shape shifting into a new version of reality. I am forever grateful for the container in which I felt safe, supported, listened to, and loved. I highly recommend her yoga classes, one of the best, her workshops, her retreats, her mentorship. Her everything.
Mara is an extraordinary teacher and healer.  During our mentorship, she lovingly and gently held space for me and the process. Drawing on her diverse and deep wisdom she provided me with tools to take into my own experience and practice.  Since working with Mara my creativity and productivity is flourishing and I feel blessed to have more knowledge upon which to draw as I continue on my own path.  Simply put, Mara's ability to elevate and move from a place of intuition in supporting those she works with is magic.