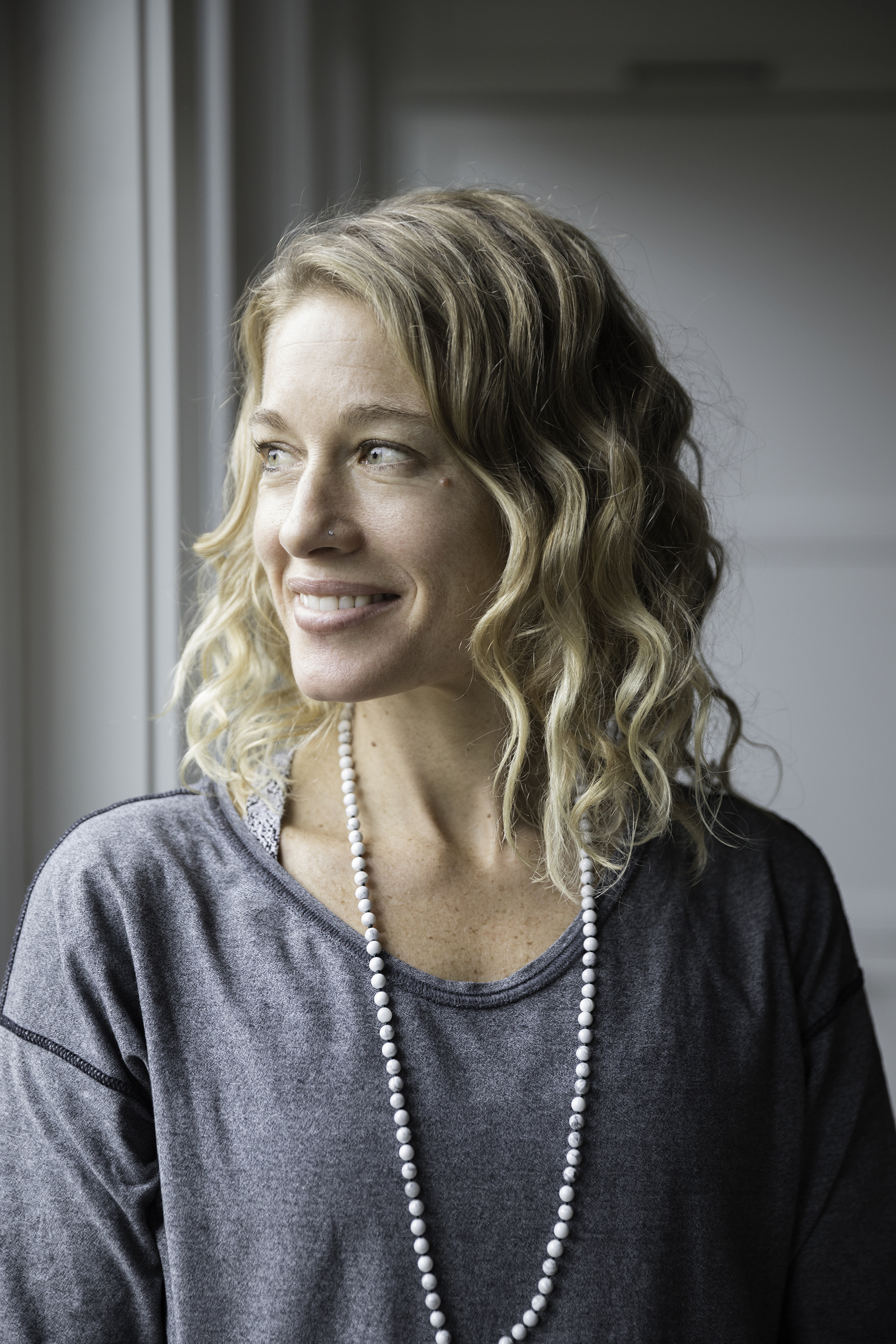 As a mother, yogi, dancer, mindfulness leader, ceremonialist and spirit coach, Mara Branscombe finds great joy in guiding others along the path of self transformation.  She is passionate about weaving the art of mindfulness, self-care, creativity, mind-body practices and earth based rituals into her offerings.
Mara was awakened to the potency of Hatha Yoga in India twenty years ago.  She is a Mesa Carrier in the Incan Shaman lineage and offers Reiki, intuitive counselling and shamanic healing to her clients.  Teaching yoga and meditation for the past twelve years, Mara weaves together her background as a dance artist, her practice in the shamanic tradition, and her twenty years of experience on her mat- naturally what arises is a fluid, transformative, and embodied practice. 
Currently, Mara hosts international yoga retreats, fuses mindfulness, yoga, and corporate leadership to executive teams, mentors yoga teaches and provides intuitive counselling to clients in all stages of life.  Mara has taught for Wanderlust, Lululemon, Saje, THNK Leadership, Molson Canadian,  The Vancouver Canucks and The Vancouver Whitecaps to name a few.
Mara is a regular contributor to gaia.com/portal/mara and her most recent online classes and articles can be viewed here.