Navigate: An online meditative study on breath, visualization, and mindfulness.
Launches January 1st, 2019. Registration open now.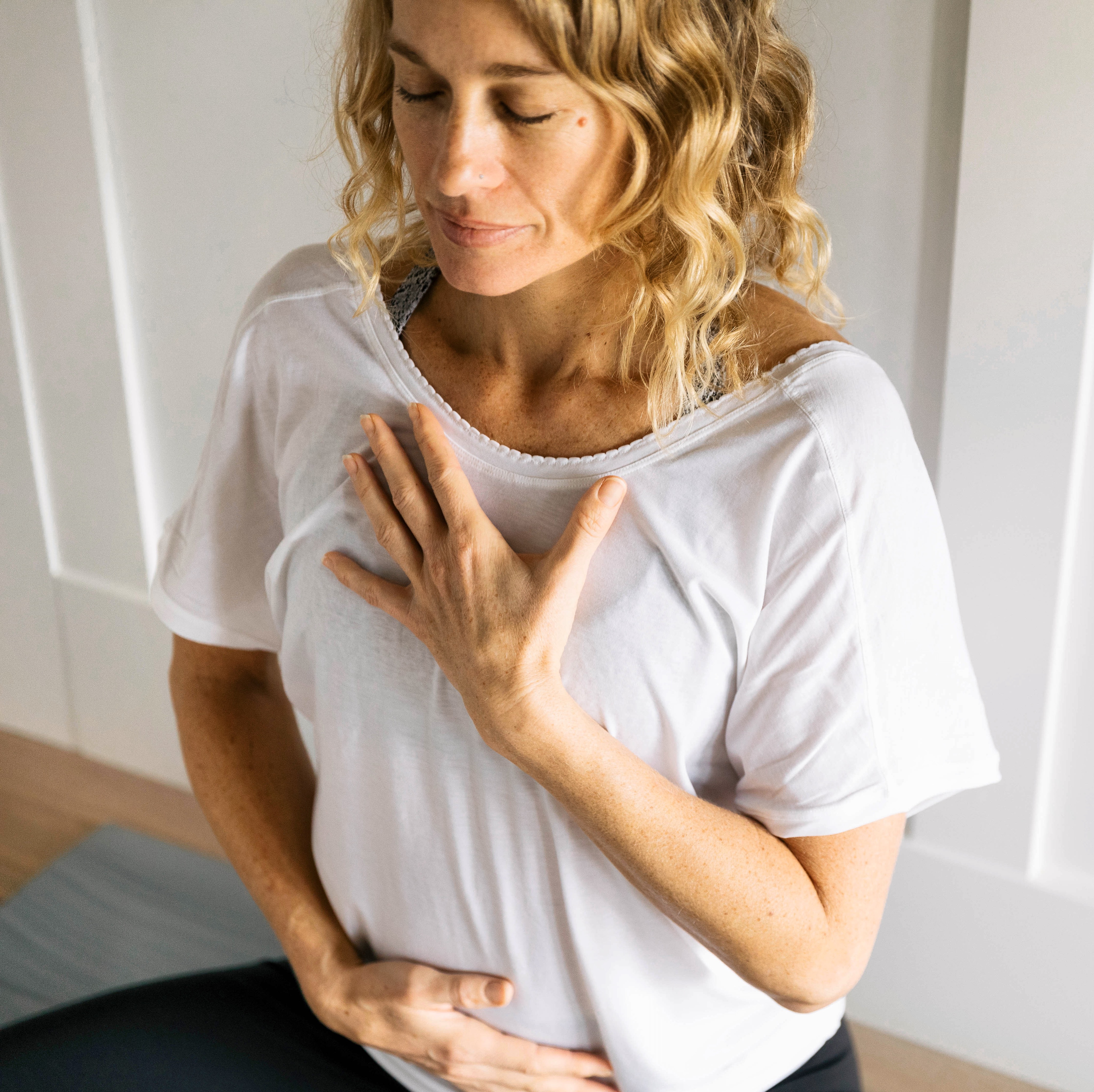 Activate your Mental Clarity. Tap into your Heart Wisdom. Grow your Intuitive Power.
Learn yogic and shamanic breath techniques to calm and reset your nervous system and discover your potential to clear your mind and body of energetic blocks.
Learn how to observe your daily triggers, transform them, and tap into the well of your intuitive nature.
This is an all levels course, beginners to experienced practitioners will receive unique tools and methods to calm and activate the breath, mind and body.  When we strengthen our connection within, naturally we become more resilient and radiant in our lives.
Navigate your way home with gratitude, daily practices, and an honouring of the radiance that lives inside you.
What You Receive:
* You will receive the first audio + video mediation right away  and then a new one again each week for a total of 4 weeks
* 4 Guided weekly audio meditations to activate grounding nature, intuition and focus.
* 4 Guided weekly video's on breath techniques to activate mind-body connection, enhance clarity in the mind, and to increase your daily mindfulness and productivity.
Gift/Bonus: One recording audio "Yoga Nidra" or "Yogic Sleep" known to reset the nervous system in a way of calm, peace, and clear connection to self.
Price: $88 USD