Navigate: An online meditative study on breath, visualization, and mindfulness.
Sign up today to begin and take advantage of this exclusive offer for only $39.99.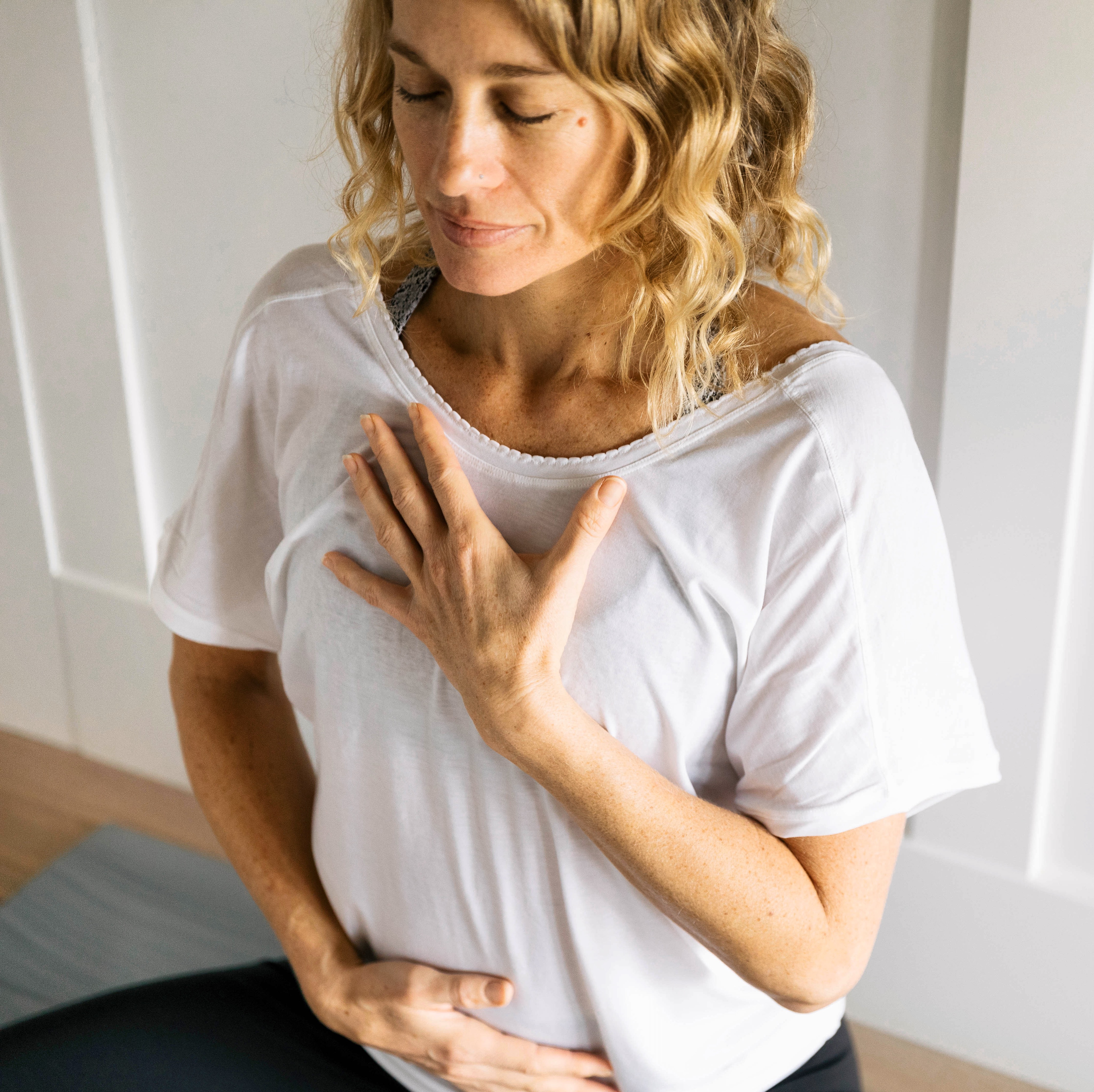 Activate your Mental Clarity. Tap into your Heart Wisdom. Grow your Intuitive Power.
Learn yogic and shamanic breath techniques to calm and reset your nervous system and discover your potential to clear your mind and body of energetic blocks.
Learn how to observe your daily triggers, transform them, and tap into the well of your intuitive nature.
This is an all levels course, beginners to experienced practitioners will receive unique tools and methods to calm and activate the breath, mind and body.  When we strengthen our connection within, naturally we become more resilient and radiant in our lives.
Navigate your way home with gratitude, daily practices, and an honouring of the radiance that lives inside you.
What You Receive:
* You will receive the first audio + video mediation right away  and then a new one again each week for a total of 4 weeks
* 4 Guided weekly audio meditations to activate grounding nature, intuition and focus.
* 4 Guided weekly video's on breath techniques to activate mind-body connection, enhance clarity in the mind, and to increase your daily mindfulness and productivity.
Gift/Bonus: One recording audio "Yoga Nidra" or "Yogic Sleep" known to reset the nervous system in a way of calm, peace, and clear connection to self.
Price: $39.99 USD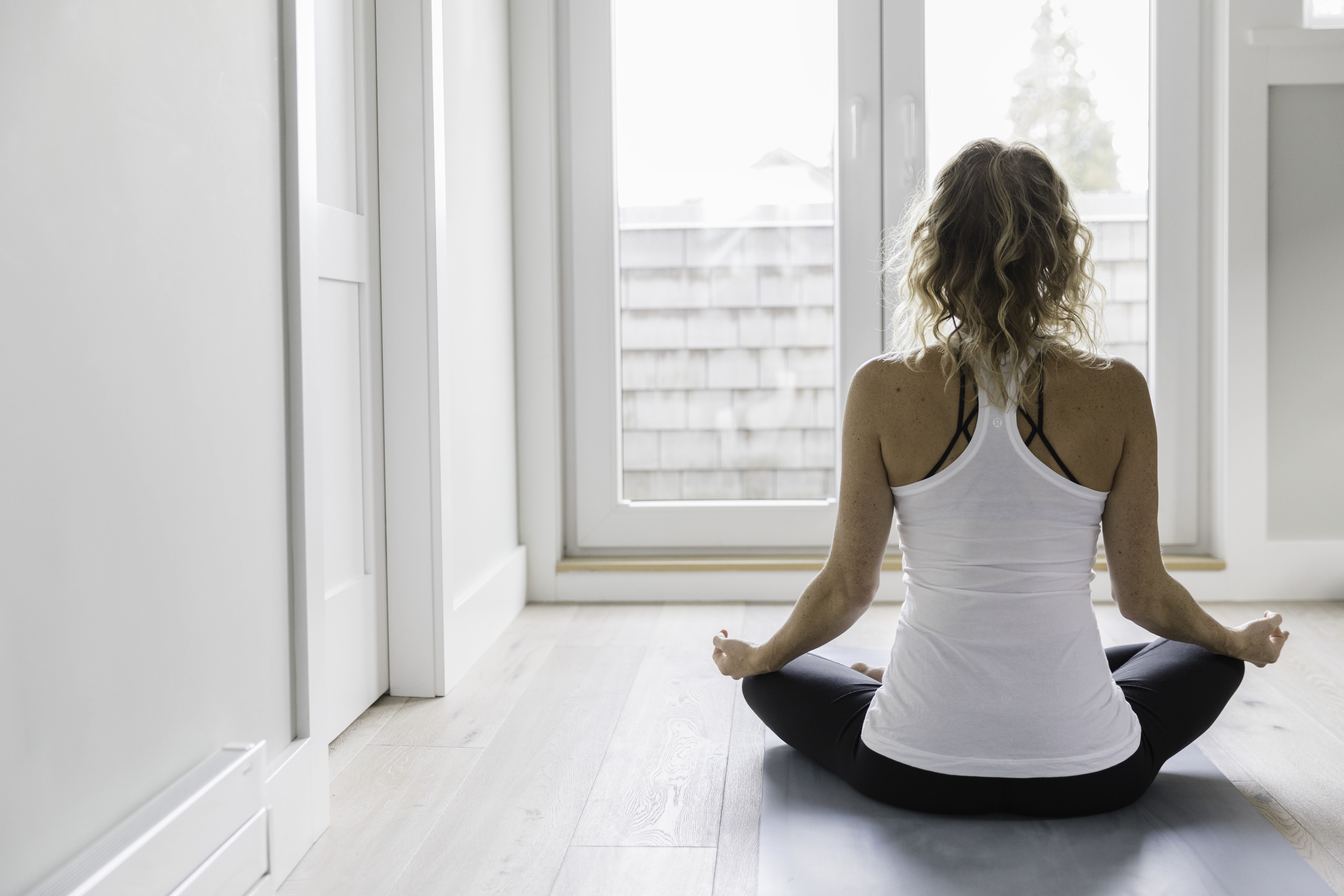 The Navigate Meditation course with Mara presented a beautiful opportunity to dive within. Mara weaves practical and spiritual wisdom in an effortless way. The knowledge was effortlessly integrated because I was prepped on the level of spirit. I felt comfortable in the space that was offered to me which was a very relieving experience. This is what made the Navigate course so powerful in my life. I highly recommend the Navigate Meditation course to individuals at all levels of practice.
Mara presents Navigate Meditation with a cadence and resonance that perfectly delivers the knowledge she provides us for the practice of mediation/chakra/energy balance. Navigate Meditation opened another dimension for my practice.
I had the pleasure of taking Mara's 'Navigate' Meditation class in January, 2019.  It came at the perfect time, as I was looking to add more meditation into my daily life.  What I loved most about the class were the visualizations offered with each session.  Being a very visual person, using images in my meditation really helped me stay focused and present. I love Mara's soothing and calming voice…her gentle and detailed instruction helped me incorporate new breathing practices into my daily routine.  I especially loved the Yoga Nidra meditation, which is a lovely tool to use when tired or before bed.
This class if full of information, tips and tools to create a beautiful and supported  home mediation practice.  Being a mom of two boys, I also appreciated being able to access the class from my computer as it aligned with my schedule.  I highly recommend 'Navigate!'!  I've been a student of yoga for many many years but am only just now incorporating a regular mediation practice into my daily routine.  I have seen major shifts in my ability to pause, and to have more compassion and patience in all areas in my life.  Mara's class will help those new to meditation, and those who need a boost of support in their current practice.
I am so grateful for Mara's online Navigate program. It helped me hold myself accountable to a commitment I made to start this year well – to move and to meditate, several times a week. I deeply appreciated Mara's gentle guidance through a sitting practice, breathwork, and an introduction to some simple body tapping techniques – which I have found myself calling upon in moments when I need a little calm and grounding! The other thing I really liked about Navigate was the format… I'm both an audio and visual learner and found the sound/video recordings really complemented the work well, and offered great variety. Mara, you are not only a radiant teacher in person, but your radiance translates beautifully to your online coursework as well.