RADIANT SOUL

 – A YOGA RETREAT WITH MARA BRANSCOMBE


JANUARY 27- FEBRUARY 3, 2018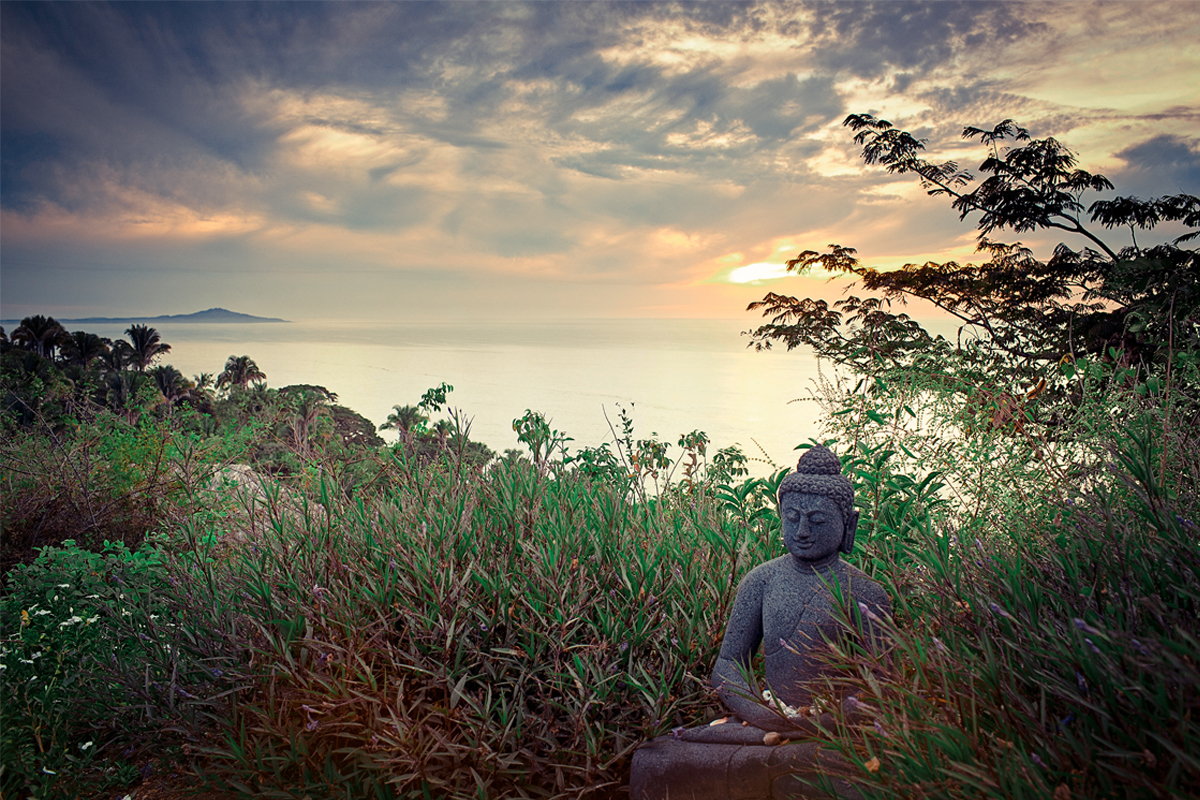 Join Mara for 7 days at Yoga at The Haramara Resort- named one of the
top 10 eco resorts in the world by Yoga Journal. Experience the bliss
and serenity of the sacred Huichol land, open to the powerful ocean
and dive deep into your yoga and meditation practice.

Spend 7 luxurious nights in Haramara's breathtaking accomodations and
enjoy 3 organic gourmet meals daily prepared by Haramara's world class
chefs. Experience 2 daily yoga classes (vinyasa and hatha) along with
guided daily meditation, yoga philosophy, and shamanic practices for
cultivating inner radiance. Enjoy afternoons by the infinity pool,
private beaches, or take advantage of optional surf lessons and spa
services. On closing night take part in a shamanic fire ceremony to
shed old ways of being and welcome in your radiant soul.

Retreat
Costs: Includes food, accommodation, and all yoga classes
 (air fair or shuttle to or from the PVR airport not included)
Casa Grande $1460 USD (all women's dormitory)
Quad Occupancy $1600 USD
Triple Occupancy $1700 USD, 
Double Occupancy $1900 USD
Single Occupancy $2860 USD
Early Bird Pricing: Pay in full by September 1st and get $150 off
To secure your spot, $500 deposit, non-refundable

For more info about the Haramara visit
 http://www.haramararetreat.com
For questions or to make a booking, contact me at
  riseyoga@gmail.com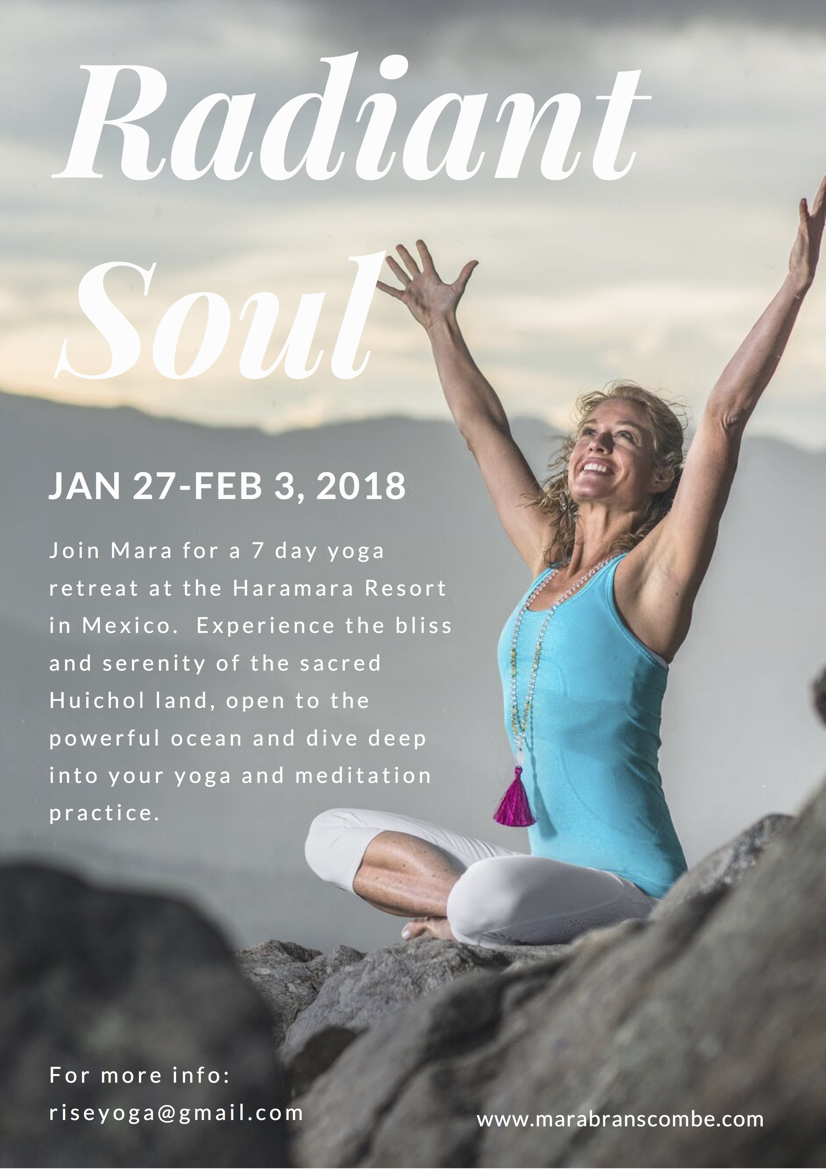 FALL EQUINOX WOMEN'S CIRCLE  
FRIDAY SEPTEMBER 22, 6PM JERICHO BEACH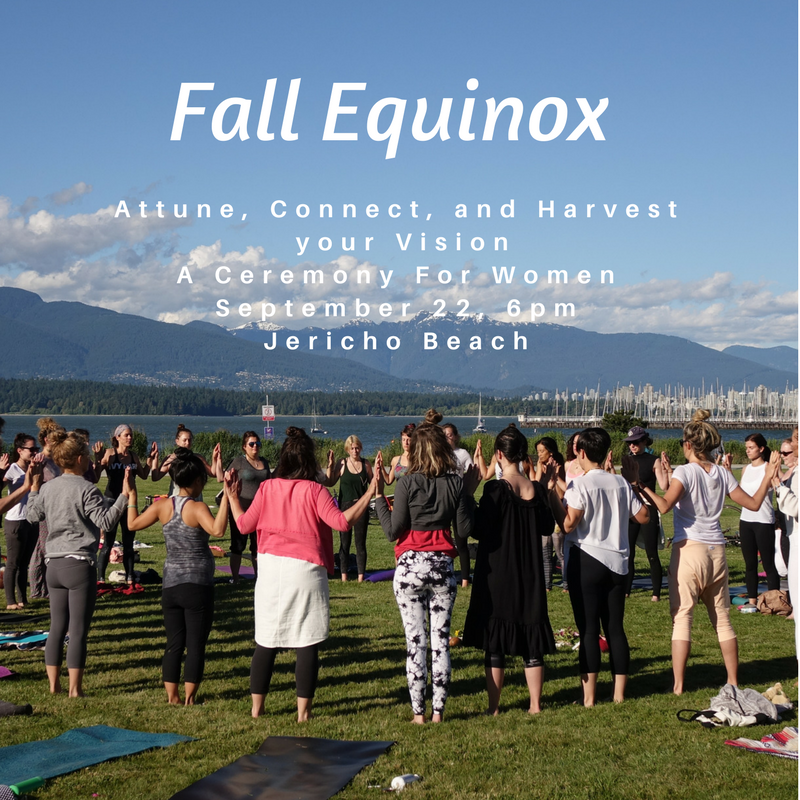 Vancouver Women, let's gather our powerful community to honour Fall Equinox.  You can expect to move your beautiful body, step into sacred space, connect with a circle of radiant women, and bring to the light what you are currently harvesting in your life.  Let's celebrate and support each other.  Park at the first entrance to Jericho beach off point grey road, walk to the second duck pond and you will see us on the grassy field facing the ocean. Bring layers to stay warm, a yoga mat, and an offering from nature for the altar.
Contact riseyoga@gmail.com if you have any questions.  By cash Donation and proceeds going towards the Jericho Stewardship Group Society, a non profit that enhances native habitat in Jericho Beach Park.
Parenting as a Spiritual Practice: upcoming 8 week online course starting Oct 23, 2017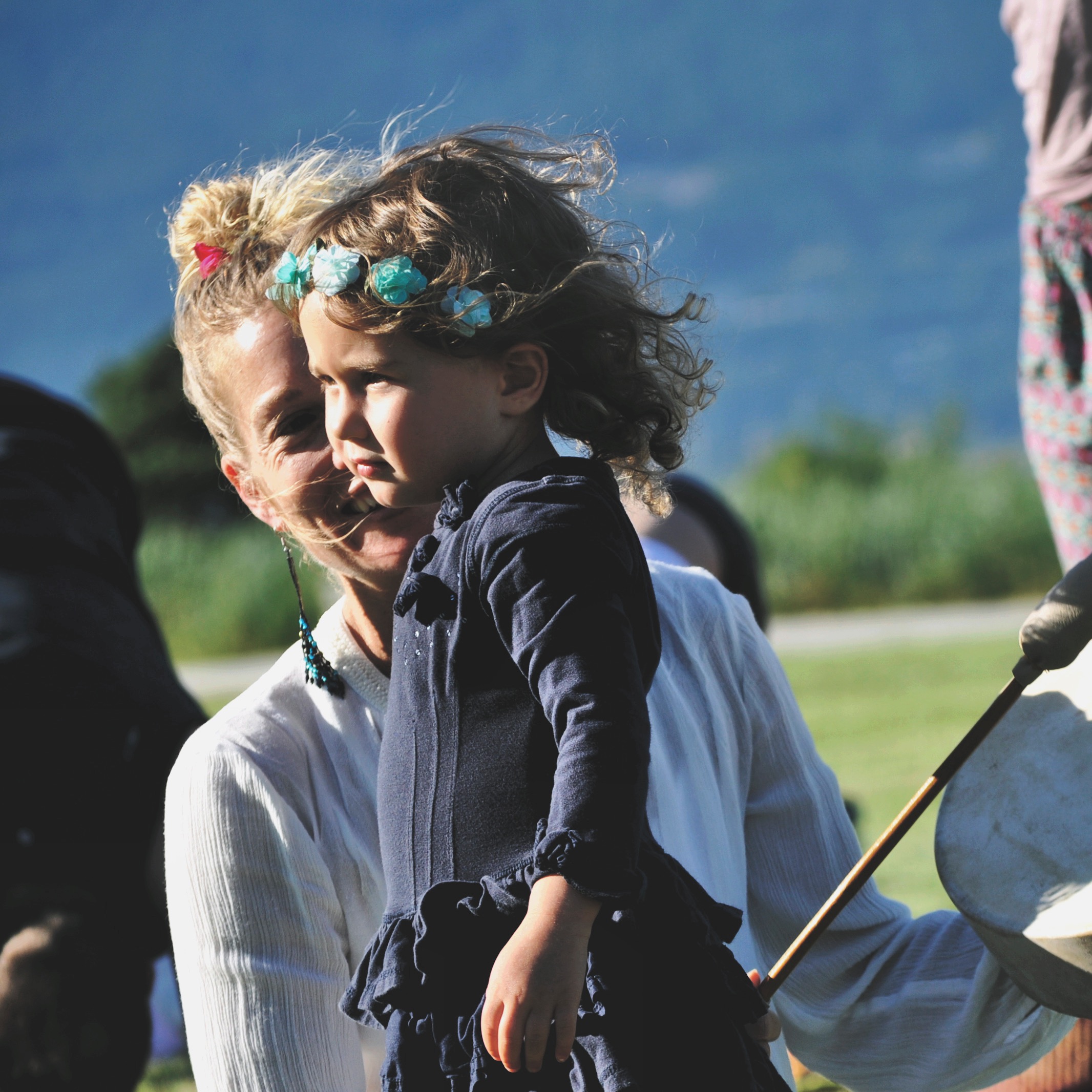 Transforming the way we raise our children is one of the most profound and far-reaching ways we can transform our future.
Join my dear friend and colleague, Miriam Mason Martineau, in her groundbreaking 8-week online course "Parenting as a Spiritual Practice", starting Oct. 23. Here is the link for details:  http://integralparenting.com/ref/riseyoga/
This course transformed my parenting, and my wish is to share this amazing knowledge with all of the parents and caregivers I know. Miriam is truly a gift to our world today.