Corporate Mindfulness Training and Inner Wisdom Practices By Mara Branscombe
The Compassion Project
Learn More
Harmonize Your Employees Today!
Get A Free Consultation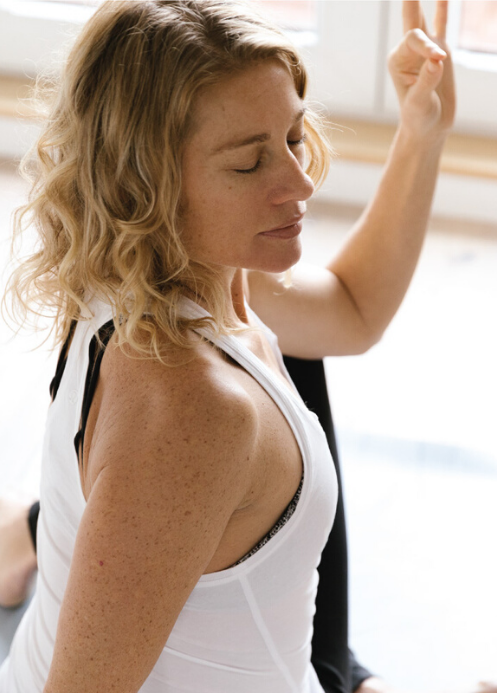 Created to enhance personal growth, wellness, increased inspiration and overall productivity.
Mindfulness is a modern day nerve tonic; a way in which we can gather our frazzled, technological, high demand and always available pace. It's a practice that naturally releases serotonin in the brain, which is known to bring a state of happiness within.
The result: inspired focus, efficiency, productivity, effective leadership, and emotional, physical, mental, and spiritual health, both individually and collectively.
Modern Life Training Fuelled by Ancient Practices
WHY THE COMPASSION PROJECT?
After teaching yoga for the past two decades to clients in the corporate environment, it became clear to me that a wider audience could be reached through The Compassion Project: a modern life training fuelled by ancient practices of breath, self awareness, mindful meditation, compassion teachings, and dynamic team leadership.
By focusing on the "inner development" of the individual, the ability to listen and speak equally from a place of honest awareness builds the capacity for an individual to live and work with an open mind to see things from many perspectives. It also awakens a resiliency, an ability to be resourceful, heart centred, focused and calm even during the most stressful of times.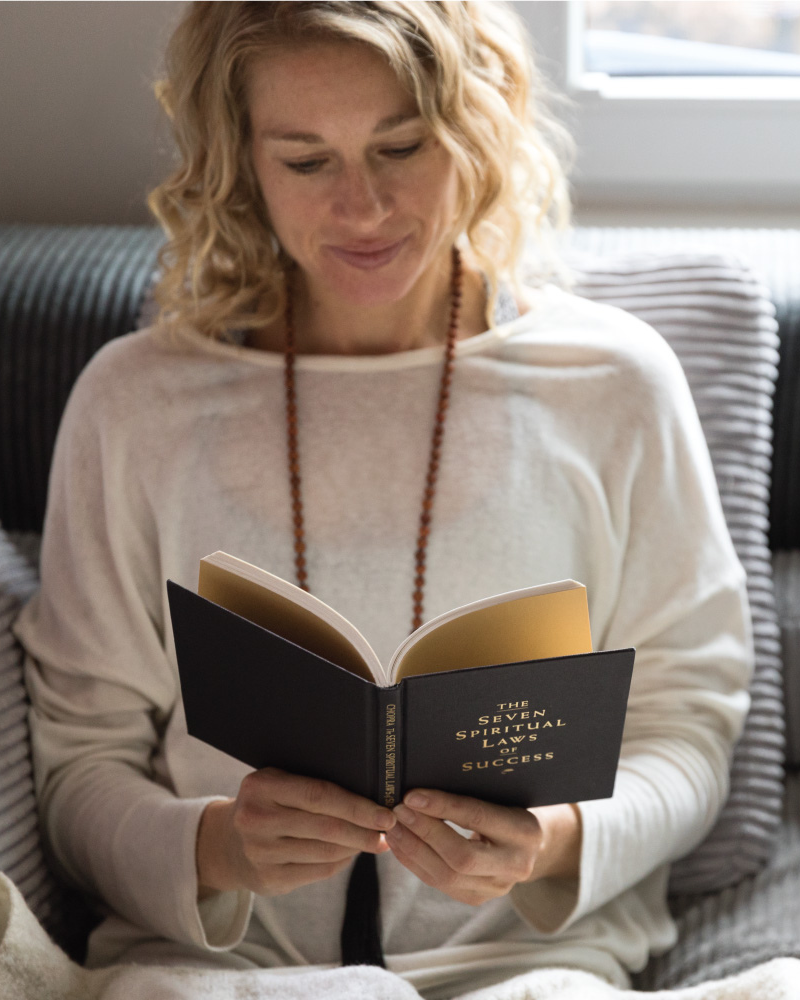 MY MISSION WITH YOUR EMPLOYEES
Enhanced personal growth, wellness, increased inspiration and overall productivity.
The Compassion Project will gather all of your employees to engage in exercises that will help them understand, develop, and become aligned with personal integrity, working mindfully and contributing as a compassionate and effective team leader, while holding strong to their personal intentions and voice.
The mission behind The Compassion Project is to promote a state of harmony in the workplace by inspiring mindful living, personal creativity and increased productivity through the activation of choosing possibility over stress, deep breaths over fear and a focused calm over a frazzled nervous system.
A portion of The Compassion Project's proceeds goes towards funding an established wellness project for youth. A list of specific possibilities will be given for you to choose from and the funds will then be donated on your organization's behalf.
The motivation behind this is to grow an awareness of living with compassion by promoting practices, exercises and activities designed to inspire our next generation to live with an understanding of mindfulness and compassion.
Together, we can live consciously and raise the vibration of kindness, self regulation, and respect for all humanity and the earth we live on.
What does a session look like?
Gather all of your employees: this could be in a meeting room or foyer; all you need is a chair for each person. Each employee will need some paper and a pen. Employees may join via zoom if they are working off site.
$350 per hour ($50 gets donated to a non-profit for youth of your choice)
$500 for a half day which includes a yoga class, along with the Mindful Training Program listed below.
4 week Mindful Immersion: One hour, once a week for a month (each session builds upon the other). *The results of this immersion have been wildly successful. Rates for this option available upon request.
One Year Mindful Immersion Package: Book one session per month with the commitment of a year. Rates for this option available upon request.
Mara Branscombe
Vancouver, BC
riseyoga@gmail.com