Inspirations for Better Living July 2022 Cover Story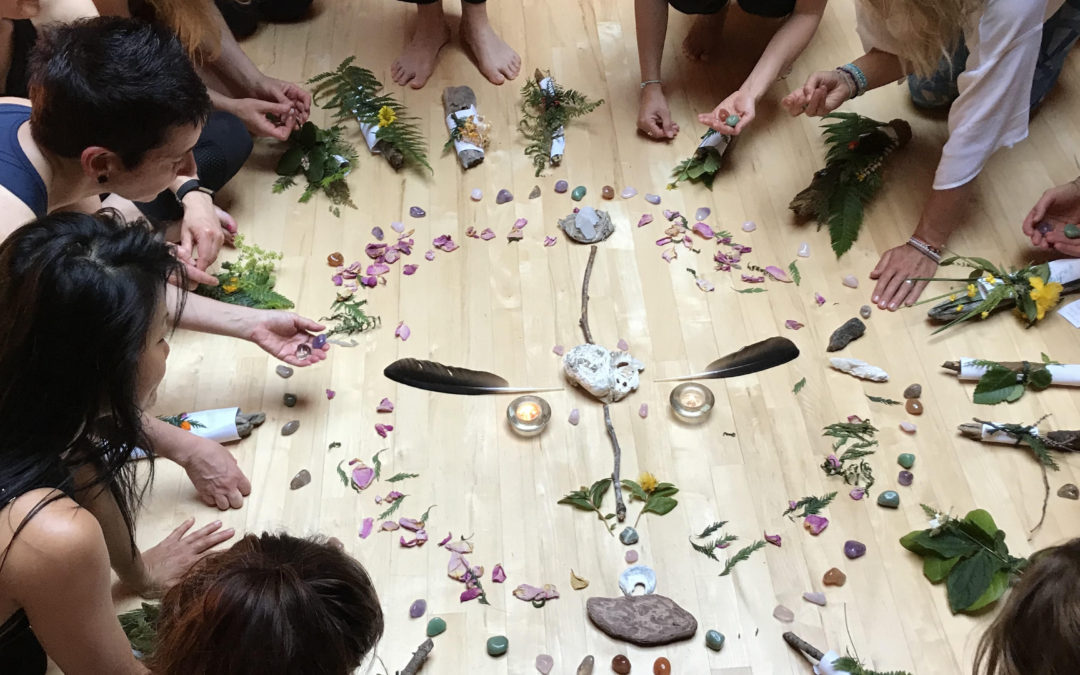 I recently arrived home from an overnight hiking trip with a group of inspiring women to celebrate my sister's 50th birthday. My dear sister, being the earth loving woman she is, organized her dream celebration in the woods. I too started visualizing about how...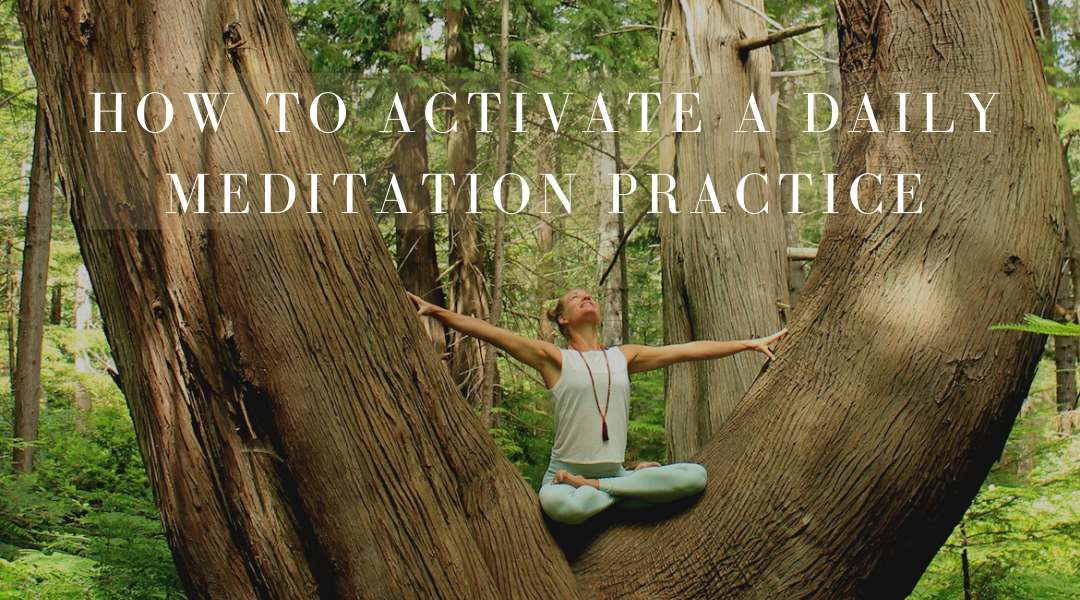 Activating a daily meditation practice may be the greatest gift you can give to yourself. Creating space in your day for stillness, welcoming in a calm breath, and being witness to the present moment can shift your energy from chaos into calm, from overwhelm into...